---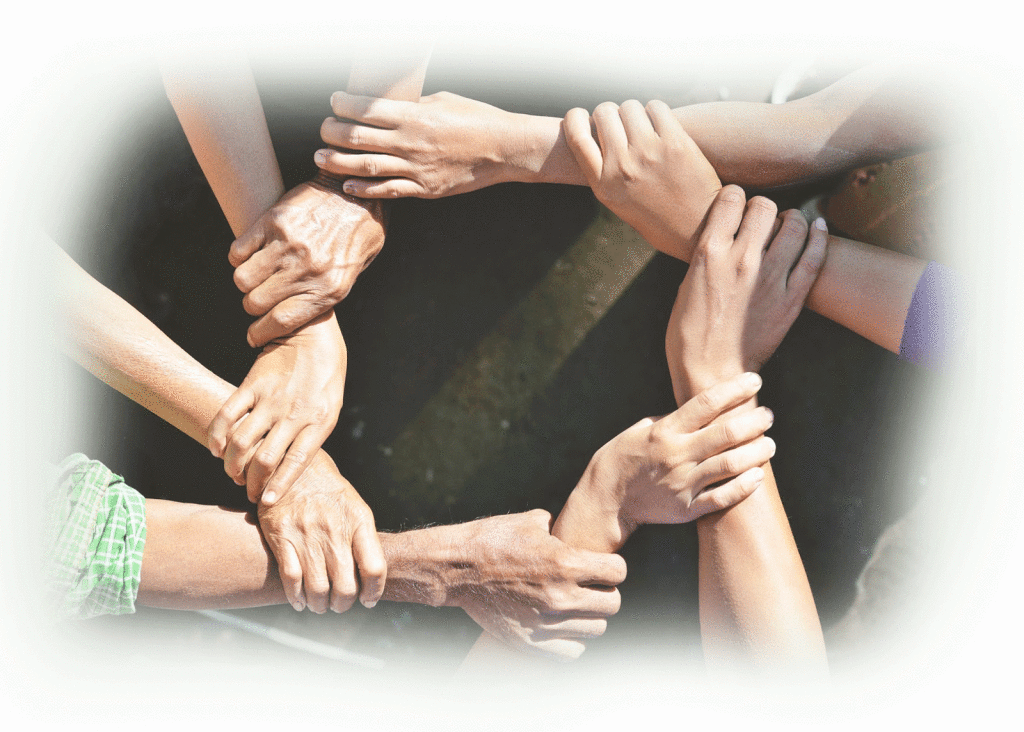 Leadership is a multifaceted concept; therefore, a student who would grow in leadership skills must develop in various areas to be effective. This is why IGSL aims to develop leaders holistically—not with Biblical and theological knowledge only, but also in character formation and ministry skills.
One of the more experiential classes in IGSL, Interpersonal Relationships, looks into the social and relational issues of leadership with respect to a leader's identity.  Offered every second trimester, the course is designed to help servant-steward leaders sharpen their relational skills in order to increase their influence for transformation. Topics in the class include self-awareness, appreciating differences, enhancing communication, maintaining healthy working relationships, and learning to embrace a developmental mindset as a leader.
For academic year 2016-2017, Professors Brian Virtue and Shelley Merritt facilitated the Interpersonal Relationships class, which they both enjoyed teaching. Shelley Merritt, Director of the Partners in Ministry certificate program at IGSL, stated that, "We are all relational people. In fact, relationship is a word that captures all of life – relationship with God, with ourselves, with the people around us."
Brian Virtue, Director of Leadership Development and Human Resources, echoed this thought saying, "Relationships are central to so much of ministry – from evangelism to discipleship to small groups to organizational partnerships to fund raising to team leadership." He considers the class an "opportunity to help leaders examine their personal and professional lives through the lens of identity."
Both teachers said they found joy in seeing how their students grow in their relationships at home and in the ministry as they discover more about shame, vulnerability and other issues that are often not addressed in typical seminary courses. Professor Virtue explained it best, "When we see how we hurt others because of a fear of feedback, how we may be hiding our true selves due to shame, or how we may not be encouraging or honoring others because of insecurity – we can begin to connect more deeply to the gospel of Jesus Christ and live out a new redemptive story with those around us."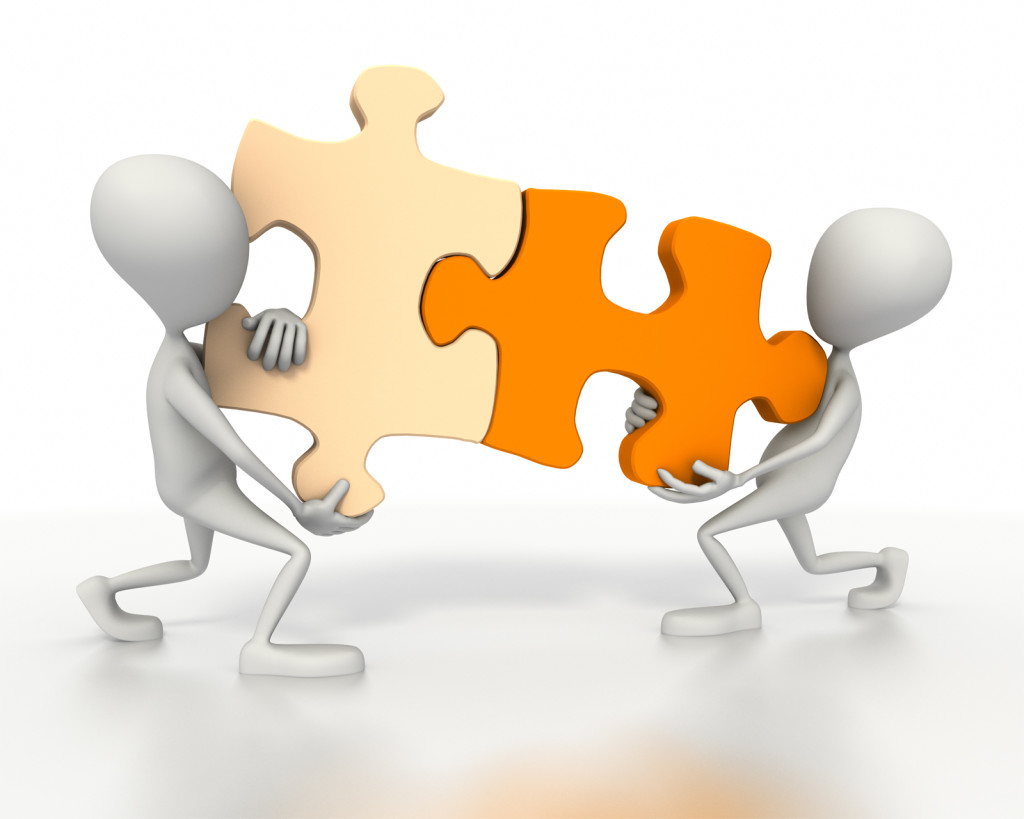 A student who recently took this course and plans to be a Bible school teacher after graduating, said the class taught him how he could better minister by connecting to a person's heart. He explained that learning this was especially significant for him as an introvert. Moreover, as a Bible school teacher, he wanted to be able to provide both academic and emotional support to his students. For him, "ministering to their real heart needs will shape them to become better individuals, be more connected to Christ, and become better leaders and ministers."
It is indeed crucial for Christian leaders to build meaningful connections and develop authentic relationships with the people they work with and minister to. In a world of increasing social isolation due to ever-advancing technology, divisive politics, racial disagreements and other issues, it has become more complicated and challenging than ever to connect with those around us, let alone have deep and significant relationships with them.
Christian leaders in various sectors have unique opportunities to make a difference in their own spheres of influence and beyond, as they seek to lead and minister with their identities secure in Christ. Professor Virtue shared that he aspires for his students to "continue to be lifelong relationship builders who will nurture authentic relationships and partnerships which draw out the image of God in people. [May we] all keep growing as agents of grace to each other and the world, while being anchored in the truth of God's Word and Kingdom."
S H A R E