God moved powerfully! What may seem like a mountain to us is just a molehill to Him.
On June 19-20, 2017, the Pimentel Institute for Leadership and Governance (PILG) together with key leaders of IGSL and Philippine Campus Crusade for Christ (PCCC) spearheaded a Seminar-Workshop on Gender Responsive Leaders in Operation Management at the Senate of the Philippines. Thirty directors from the Senate Economic Planning Office, Legislative Bill Drafting Service, and other offices in the senate participated. These seasoned non-elected leaders have been serving in the senate for many years, thus making them strong influencers in the senate.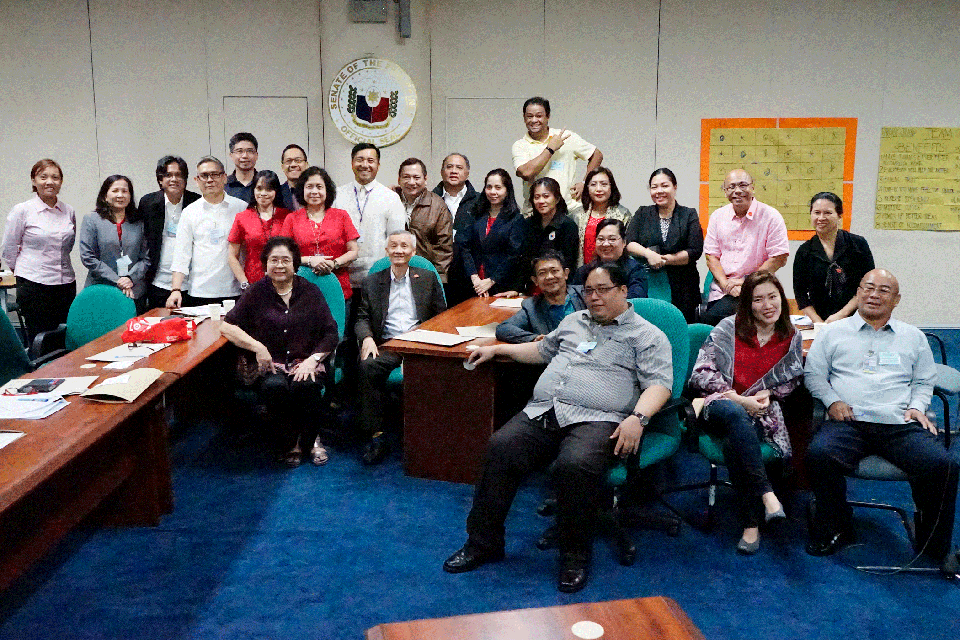 How did IGSL get in the senate?
Behind the scenes, God has been forming vital connections and orchestrating events through IGSL Board Member and CCC Area Team Leader for Southeast Asia, Dr. Cris Uy. He belongs to the same prayer group of Mrs. Bing Pimentel, wife of former senator Aquilino Pimentel Jr.
Some time ago, Mrs. Pimentel requested Dr. Uy to come up with a core curriculum on leadership which would embody the PILG ideal that widespread transformation will only be seen in any organization when individual transformation happens first.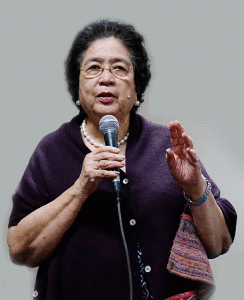 When senate president Sen. Aquilino "Koko" Pimentel III, son of Mrs. Bing Pimentel, saw the need for his staff to be trained, his mother introduced the core curriculum made by Dr. Uy. That led to the first leadership seminar being conducted for the staff of the Office of the Senate President.
During that training, Senate Secretary Atty. Lutgardo Barbo walked past the training room and saw what was being offered. He suggested that the leadership seminar also be conducted for senate directors as part of their development training. And so the PILG-CCC-IGSL team was invited by the Human Resource Management Service of the senate to facilitate another leadership training, this time for the directors of the senate offices.
From Hard Soil to Broken Ground
It was evident that the participants were no ordinary leaders.
Initially, there was resistance whenever God and biblical principles were mentioned. There was tension particularly during the sessions on transformational leadership led by IGSL President Dr. Tom Roxas and on biblical gender responsive leadership by Dr. Orpah Marasigan, a PCCC missionary.
By the grace of God, the speakers' bold yet gentle response calmed the atmosphere. The participants were visibly moved as they listened to personal stories and leadership struggles shared by the speakers. What was hard soil at first became broken ground in the end. By the end of the second day, more than half of the group indicated decisions of accepting Christ in their lives when IGSL Chairman of the Board Dr. Andrew Liuson shared the gospel during his session on the Debt-Free Lifestyle.
God is mightily working in our government! Join us in praying that God would use these leaders as agents of transformation in the senate and in our nation.