---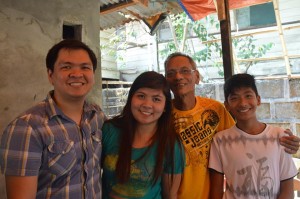 The Team Leadership Practicum (TLP) became much more than a requirement for me. It became a story of God's hand working out his great plan in my life. When I was 10 years old, my hope for a complete family was lost when I learned that my father was going to have a new family. But through God's love, I accepted my three half-sisters and brother like my true siblings.
Two years ago, God gave me the grace to share the gospel with my father's family when we visited Iba, Zambales. But I knew that unless they became part of a church, the job was not yet done. I kept praying that they will be incorporated into a church family. Then, the announcement of the TLP teams came.
Initially, we were assigned to La Union, but by God's orchestration, we were reassigned to Zambales. When our team leader and I visited the site, we found out that our contact pastor, Pastor Ernie, had the same middle name as my father's wife, Tita Alice. I knew that God was up to something. During our TLP, my team, together with Pastor Ernie and his wife, visited my father's family. It was then confirmed that Pastor Ernie and Tita Alice are third cousins. Talk about divine appointments!
On our last Saturday, I talked to my father about attending the church the next day. But he started making excuses. It sounded like they were not going after all. That night, I knelt in prayer and continued to plead with God that He would lead my family to be a part of the church.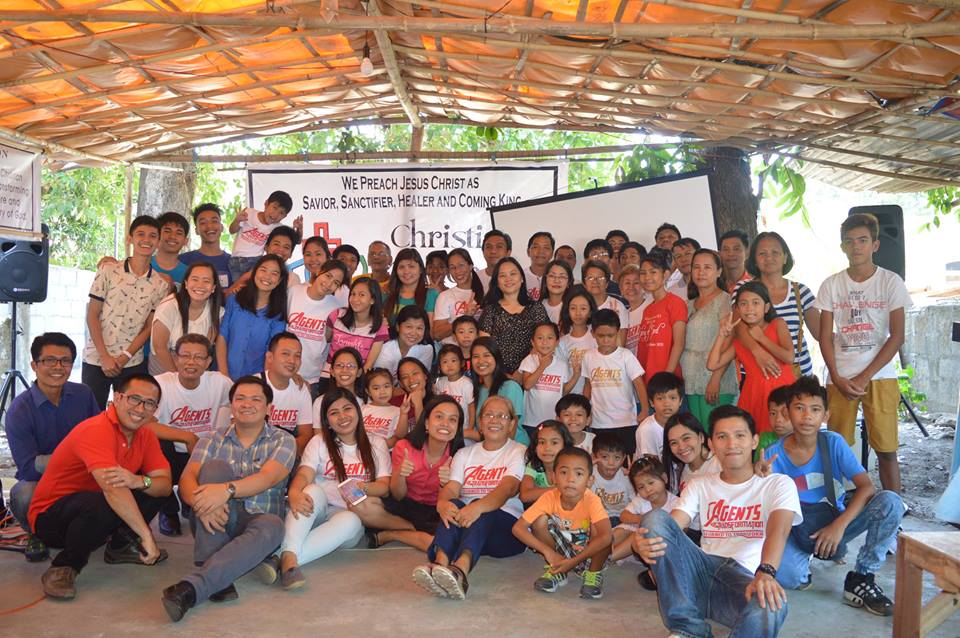 When our team came for our final Sunday worship, I was surprised that my father and my siblings were the first people to arrive. We attended the service together. My father expressed how blessed he was with the pastor and the church. Before we left, Pastor Ernie assured me that they will follow up and do Bible study with them. God is so amazing! The TLP was an answer to the church's prayers, and the church in Iba became an answer to my prayers.
–Randell Soriano, TLP Zambales Team