---

This 4-unit course provides a graduate level survey of Pneumatology, Peripatology, and Ecclesiology. Students are introduced to the critical biblical passages and theological perspectives that are foundational to a Christian worldview on these topics related to the individual and corporate work of the third person of the Trinity.  Contextualized application is made regarding how these passages and perspectives make a difference in each student's life and ministry.
_______________________________________________________________
About the Instructor: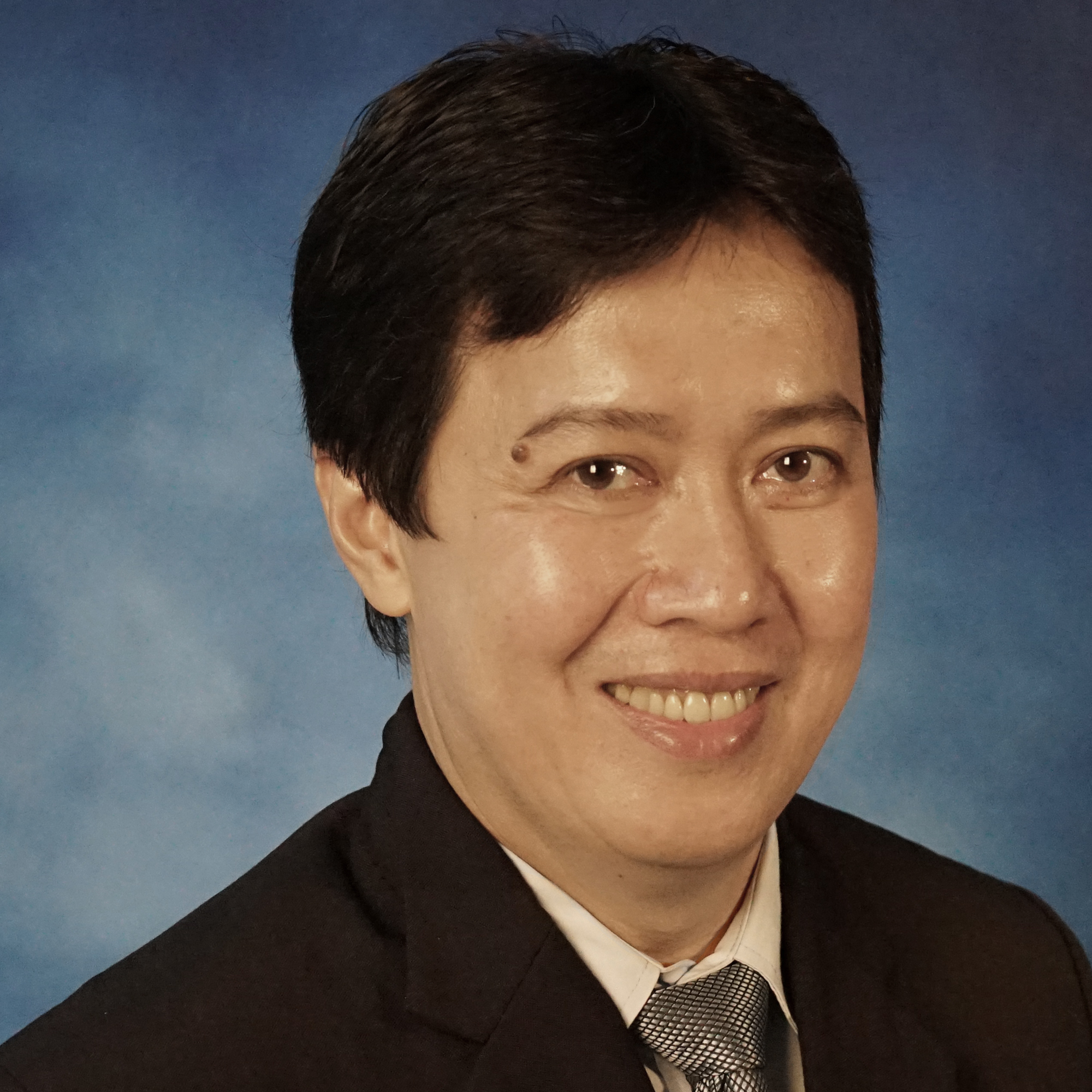 Ptr. Gino Garcia has been involved in church pastoral ministries for more than 15 years. In 2013, he started teaching theology courses as an adjunct professor at International Graduate School of Leadership. He also served as full-time faculty and acting department chair of the Theology and Bible Department at Febias College of Bible from 2009 to 2010. He graduated Magna Cum Laude from the Conservative Baptist Bible Seminary in 1998 with a degree in Bachelor of Church Ministry. He finished Master in Theology (Th.M.) in Theology at the Asia Graduate School of Theology, and Master of Divinity (M.Div.) in Theology at the Asian Theological Seminary.

S H A R E