---

This 2-unit course will explore the question of whether or not religious believing is reasonable. This inquiry about the rationality of faith is one of the catalysts that have ignited intense debates from sophisticated thinkers such as philosophers, scientists, and theologians, to average believers, non-believers, and ordinary seekers.
Skeptics say that belief in God is mere product of neurological wiring, a psychological projection, a socio-cultural construct, or a beneficial mental illusion, placebo, or self-deception. For many thinkers, religious faith is nothing but a crutch for the psychologically weak and the mentally frail. Others assume that a God beyond the sensible cannot be known, and any talk of God is sheer nonsense.
This module on apologetics is interested in how religious faith and reason are related. Students will examine the validity of their own faith, and also equip themselves with insights that help them engage people in meaningful dialogues, debates, and discussions about the reasonableness of belief in God.
_______________________________________________________________
About the Instructor: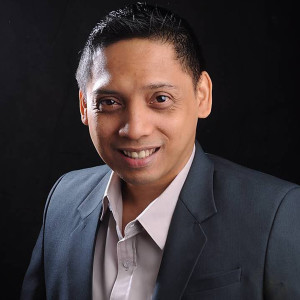 Ptr. Michael Cariño finished Master of Divinity (M.Div.) in Biblical Studies at International Graduate School of Leadership, and Master of Arts (M.A.) in Philosophy at the University of the Philippines. He was former missionary with Philippine Campus Crusade for Christ. He is author of the book Reasonable Faith: The Role of Intellectual Virtues in the Justification of Religious Belief. Ptr. Mike is a missionary pastor at the Christian Bible Church of the Philippines, a certified trainer at Norm Geisler International Ministries, a resource speaker for Diwa Learning Systems, and a full-time faculty at the International Graduate School of Leadership.

S H A R E