---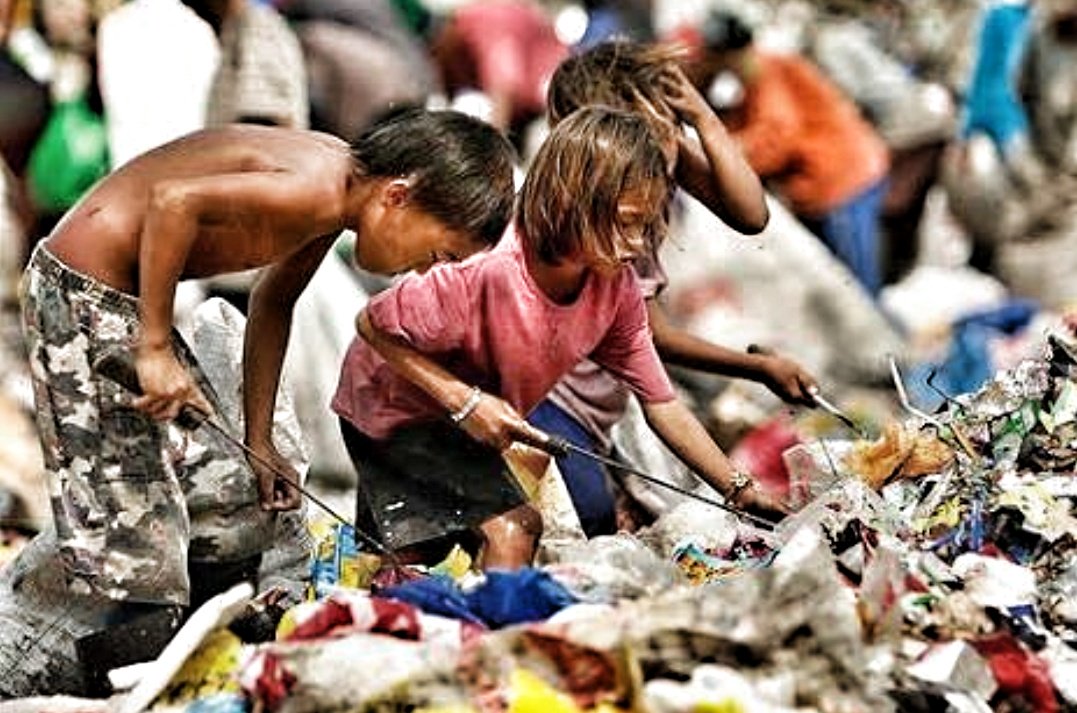 A Public Lecture By Ptr. Joseph Brian Ouano
July 20, 2019   |   8:00 AM – 12:00 NN   |   IGSL Campus
Open to all   |   Free Admission!

Poverty is the result of relationships that do not work, that are not just, that are not for life, that are not harmonious or enjoyable. Poverty is the absence of shalom in all its meaning.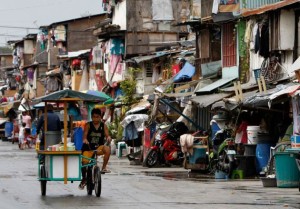 Hence "poverty alleviation" is the ministry of reconciliation: moving people closer to wholeness by living in right relationship with God, with self, with others, and with the rest of creation.
Reconciliation of relationships ought to be the guiding compass for our poverty-alleviation efforts, profoundly shaping both what we pursue and the methods we use.
This public lecture will help participants develop a 'theology of poverty' by asking questions such as: What is Poverty? Who are the Poor? How does Sin and the Gospel Relate to Poverty?
The sessions will wrestle with issues that deal with 'Worldviews and Underlying Issues that Impede Poverty Alleviation', 'Common Misconceptions about Poverty and the Poor', 'Mindsets and Practices that Hurt our Ministry with the Poor', and 'Types of Poverty Alleviation'. We will also introduce the paradigm of an 'Asset-Based Community Development'.

______________________________________________
About the Lecturer: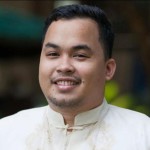 Ptr. Joseph Brian Ouano finished Master of Divinity in Leadership Studies at the International Graduate School of Leadership in Quezon City, and Bachelor of Arts in Theology at the Presbyterian Theological College in Dumaguete City, Philippines.
Ptr. Joseph served as youth pastor at Grace Communion International. He also actively worked in community development as Ministry Mobilizer for Livelihoods Program at Samaritan's Purse where he organized, mobilized, and strategized with the local community, government organizations, church networks, and other stakeholders within a given area to develop 'Anti-Poverty Mentality' materials and forum for community leaders.