---
Mark 9:14-29
Dr. Ron Gaff, IGSL Executive Director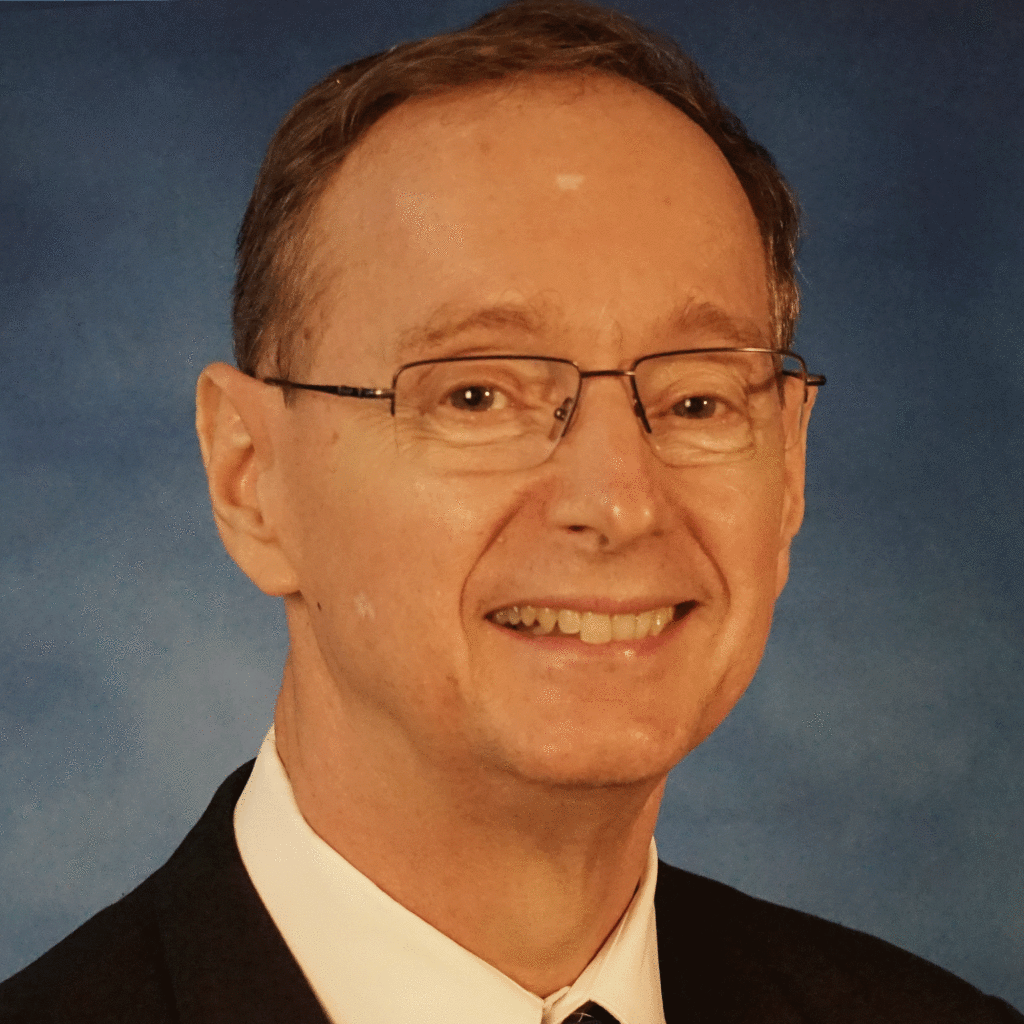 If you are called into ministry, you are called to mountain-moving ministry. God gives you opportunities to have a significant part in people's lives by helping them with the mountains they are facing. If you remember one thing today, remember that prayers of faith unleash spiritual power that moves mountains.
In Mark 9:14-29, God gave the nine disciples left behind when Jesus, Peter, James, and John climbed the "mountain of transfiguration" their own mountain experience – a mountain-moving ministry to heal a demon-possessed boy. Unfortunately, they failed. The good news for us is that we can learn two lessons from their failure that will help us succeed when God gives mountain-moving ministry to us.

Watch Mountain-Moving Ministry on Vimeo.
Firstly, moving mountains requires spiritual power. Significant ministry involves going against spiritual forces. Paul reminds us in Ephesians 6:12 that our battle is a spiritual one. However, we can approach ministry relying on the power the world provides such as our training, success, and positional authority. This is a trap of Satan that fosters pride and robs us of spiritual power. But training, success, and position do not provide spiritual power.
The second lesson is that moving mountains requires genuine faith. Jesus expects believers to believe. We are often like the disciples, relying on worldly things and lacking the power to move mountains. We need to learn to rely on Jesus.
Jesus' desire for us to completely trust him is seen in his harsh reaction to the statement, "If you can…," by the boy's father with the rebuke, "If you can?" (referring to himself). Jesus exclaims, "Everything is possible to him who believes [in me]."' He will be the one who will move the mountain. Our unbelief shouts, "Jesus, you cannot."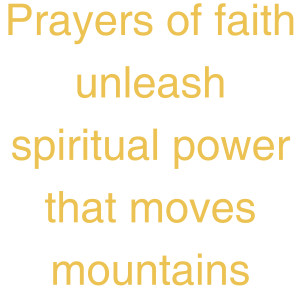 Just like the disciples, we are often clueless as to why we are powerless. Jesus tells us in Mark 9:29), "This kind can only come out by prayer." Matthew 17:20 adds another insight from Jesus, "Truly I tell you, if you have faith as small as a mustard seed, you can say to this mountain, 'Move from here to there', and it will move. Nothing will be impossible for you." Taken together, Jesus is saying "prayers of faith" move mountains. Not any prayers, but the ones that genuinely believe Jesus will do what is being asked. This is genuine faith. So, if you remember anything, remember prayers of faith [in Jesus] unleash spiritual power that moves mountains.
But God wants us to not just remember something; he wants us to do something. The world is full of desperate people that we can be a part of moving their mountains. When God sovereignly gives us those opportunities how do we respond? Are we spiritually ready for them? Do we pray with genuine faith?
In doing God's mountain-moving ministry, we need a posture of dependent faith that fosters spiritual power and significant ministry. Today, pray in faith and trust God to empower you for his glory to help those who are facing mountains.
S H A R E