---
Posture: God-Dependent Faith IGSL Organizational Values
By Dr. Tom Roxas, IGSL President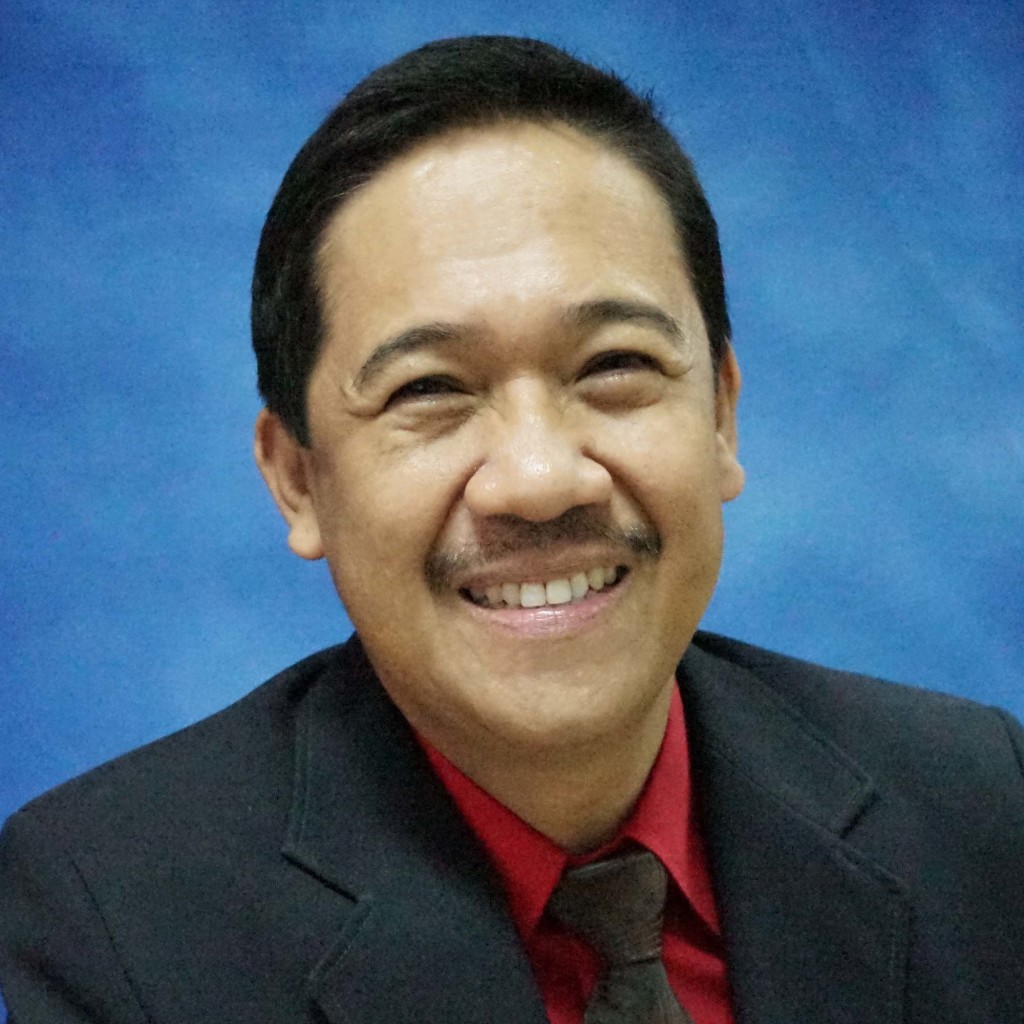 IGSL has three organizational values that fuels the school's mission of developing servant-steward leaders for key sectors of society.
Posture: God-Dependent Faith
Passion: Love for God and for Others
Purpose: Life-Change for World Change
This is now IGSL's 36th year. More than ever, we need to continue to be God-dependent as we fulfill what God has called us to do. He is much pleased with us when we are truly depending on Him and not on ourselves or other people. God wants us to come humbly to Him, acknowledging our weaknesses and limitations.
Sometimes the temptation is to do things on our own rather than continue depending on God. This is dangerous. In fact John Piper said, "The most dangerous thing in the world is self-reliance…" It's a sad reality that some leaders started well but ended up losing their integrity when they chose to rely solely on their abilities and their successful track record rather than on God.
The Follies of King Asa
Second Chronicles 16:7-9 shows us how King Asa trusted in his own judgment towards the end of his reign instead of being God-dependent like he had been at the start. His three follies were:
Overestimating Human Ability
Forgetting What God Has Done
Underestimating God's Ability
How Do We Exercise God-Dependence?
For us not to fall into the trap of self-reliance, we need to:
Recognize our limitations and humble ourselves before the Lord.
Remind ourselves of what God has done. Apart from Him we cannot do anything.
Seek God with a wholehearted devotion in prayer and in His word.
It is God's design for us as His people to depend on Him in faith. The key to His blessing and to experiencing success in life is God-dependence. Here in IGSL and even beyond, let's continually uphold our value of being in a posture of God-dependence.