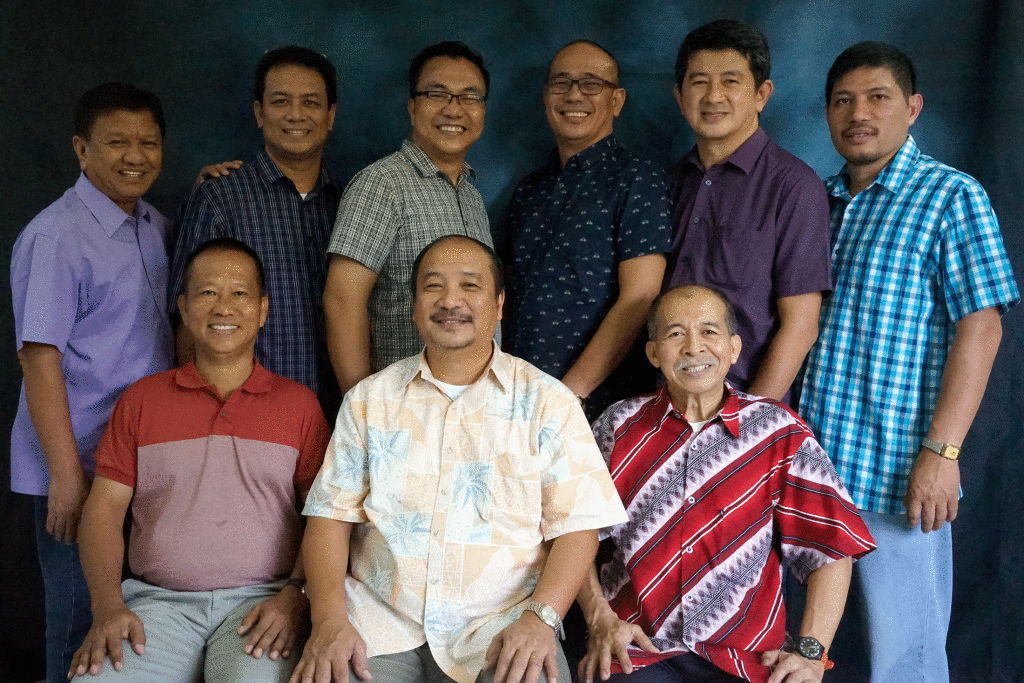 ---
Foundations for Christian Leadership (FCL) is a modular training program designed to equip local church pastors and lay Christian leaders in Asia with basic biblical knowledge and practical ministry skills.
FCL is meant for pastors and lay workers with little or no formal theological training, yet who are already involved in ministries within their local churches. The curriculum aims to equip participants who are able to comprehend at a high school level or above. An FCL certificate is awarded at the completion of the program.
FCL Mission
The mission of FCL is to encourage and equip pastors and lay leaders with little or no formal training in the essential knowledge, skills and spiritual character needed to function as effective and fruitful church leader in the context of fulfilling the Great Commission of Christ.
FCL Vision
Our vision is that the church would continue to expand because spiritual leaders would be developed and equipped for the ministry. We dream of a time when training would be available for church leaders to give confidence and equipping for the work of the ministry to anyone desiring to serve the Lord within the local church in Asia and around the world.