---
Message from the Leadership Programs Director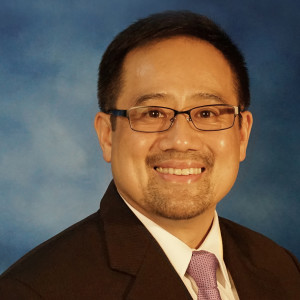 Thank you for your interest in IGSL!
Our desire is to provide programs to equip you to serve and lead in whichever area God has called you to. We have faculty that not only take an interest in what you learn inside the classroom but also take a personal interest in your character development and spiritual growth outside of the classroom. We pray that as you consider IGSL to be further equipped, that the Lord would make it clear that IGSL is the place for you. Please don't hesitate to contact us if we can help you in any way towards your decision to attend IGSL.
 __________________________________________
Message from the Academic Dean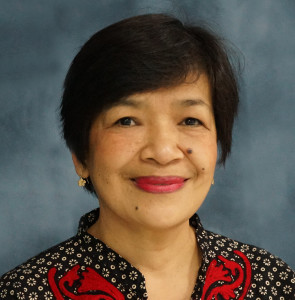 IGSL is committed to creating an environment that fosters a balanced pursuit of academic excellence, character transformation, and ministry skills. It is our desire that each student will graduate from the institution equipped to be servant-steward leaders who are committed to being catalysts for transformation in their current and future spheres of influence.
Students can choose from a variety of majors in our Master of Arts, Master of Divinity, and Doctor of Ministry or Doctor of Philosophy programs. In addition, we have a few certificate programs and extension courses for ministry workers who are not able to study full time at the resident campus.
We invite you to take a closer look at what the school is all about. Prayerfully consider IGSL if this is where the Lord wants you to invest the next two or three years of your time in pursuit of God's calling and purposes for your life.