---
GOD
Hearer of Prayers
A prayer journal inviting us to draw closer and fully depend on God who hears and answers our prayers. What better gift to share this Christmas with our family, friends, disciples, and ministry partners than an encouragement to connect and be more intimate with the Life-giver?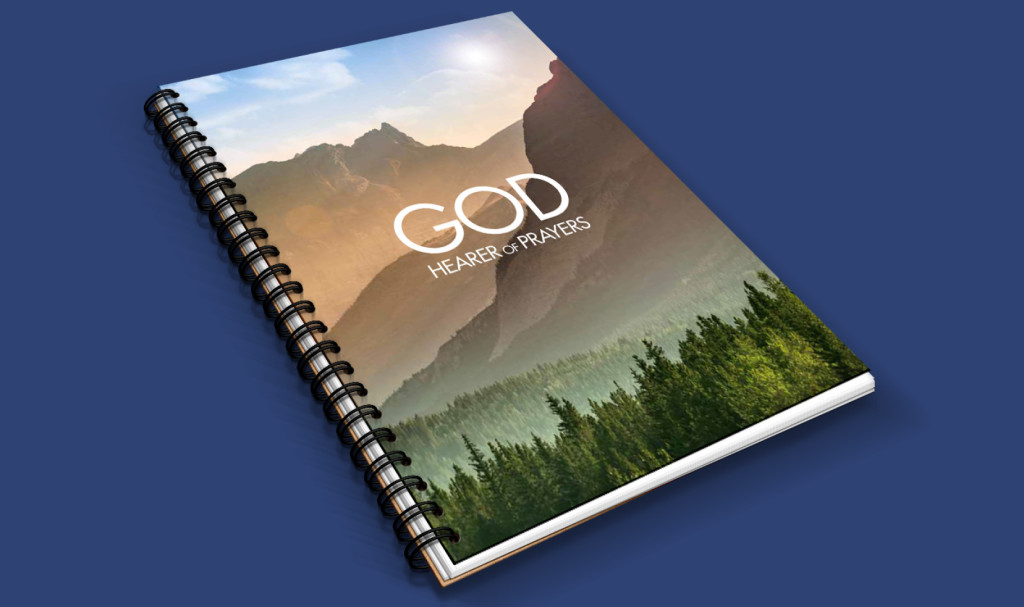 (Click images to enlarge)
This 168-page prayer journal contains:
monthly themes
prayer prompts
prayer quotes
promises of God
weekly journaling pages
thanksgiving and answered prayers pages
additional resources
    Each prayer journal costs Php 150. No required minimum number of orders. The prayer journal will be available on the first week of December. Please use the link below to place your order.

S H A R E