---

Good news! The Coaching Workshop can now be taken as a class this 2nd trimester. Call the Office of the Registrar at 454-4546 to 49 loc 125.
This training will help you achieve organizational results while simultaneously developing people.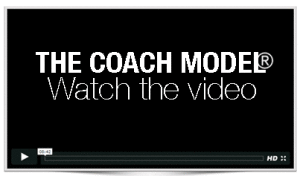 The COACH Model® is a radically different approach to leading people. Rather than provide answers, leaders ask questions to draw out what God has already put into others. Learn how to create powerful conversations to assist others to solve their own problems, reach goals, and develop leadership skills in the process. Whether you are working with employees, teenagers, or a colleague, you'll find powerful tools and techniques you need to increase your leadership effectiveness.
Workshop Participant Fee Options:
₱1,000 – Workshop Participant Fee for IGSL insiders; i.e. for IGSL students, faculty, staff, and alumni [The cost is not covered by an IGSL scholarship].
₱3,850 – Workshop Participant Fee for people coming from outside IGSL.
₱3,850 – Workshop Participant Fee for Graduate Level Credit. Participants would need to complete successfully 30 hours of additional work

within 2 weeks

of the completion of the workshop in order to receive 2-units of graduate level credit.  [This fee is covered by IGSL for students receiving tuition scholarships.]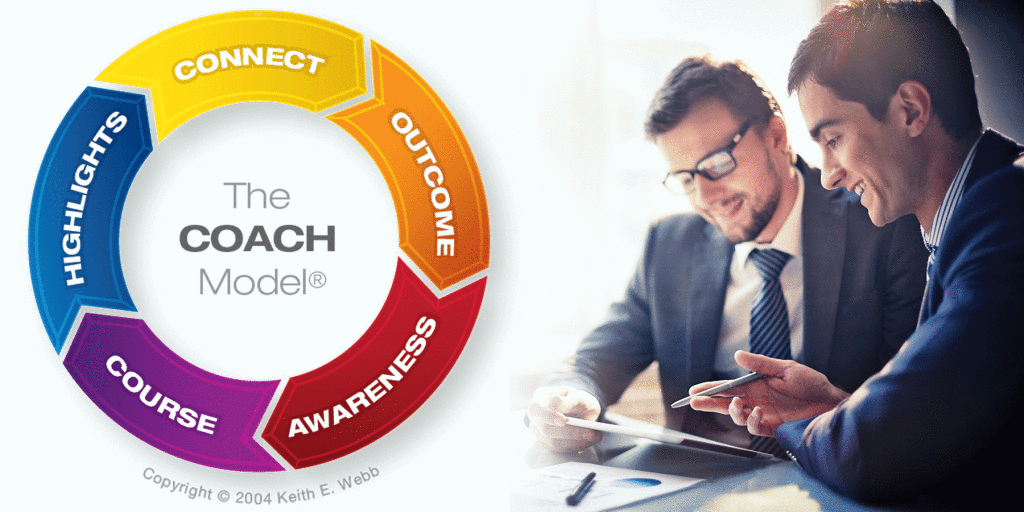 When you take the Coaching Workshop for Christian Leaders, you get practical ministry skills training. Coaching skills will increase your effectiveness in your various ministry and leadership roles. People who take this workshop see significant advancements in their ministry impact, while seeing their stress and busy-ness go down.
It is not a new program for your church or another thing to add to your already busy schedule. It is an approach to doing ministry. It is a way of leading.
And it is not just the basics. This workshop is made for those who are experienced as well as those who are not-so-experienced in ministry.
After the 3-day intensive workshop you will be able to:
Listen actively so others feel understood.
Ask powerful questions that initiate a change of thinking.
Generate feedback that avoids defensiveness.
Design action steps that will actually be accomplished.
Follow-up to increase learning and accountability.
In addition, the program will cover:
Naturally using the COACH Model®.
Adopting the mindsets of transformational leaders.
How to integrate coaching skills into your leadership roles.
Following completion of the seminar, participants can upgrade the workshop with Creative Results Management and receive credit for 21 training hours that can be applied towards coaching certification with the International Coach Federation (ICF).
---
WORKSHOP FACILITATOR
Dr. James Huculak has been on staff with Campus Crusade for Christ since 1978. He is currently a member of the Leadership Development and Human Resources team and the Doctor of Ministry program committee at the International Graduate School of Leadership.
He finished Doctor of Ministry in Leadership Effectiveness at International Graduate School of Leadership, Master of Theology in New Testament at Asia Graduate School of Theology, and Master of Divinity in Exposition and Teaching at International School of Theology-Asia.
Aside from teaching, he also mentors students in leadership and ministry areas as an Iron Sharpening Group (ISG) leader and a Target Area Ministry (TAM) coach. He is a member and an Associate Certified Coach of the International Coaching Federation.
Dr. Huculak is passionate in seeing people understand God's word and fully respond to God. His motto is "What difference do you want to make today?" He believes that one must take responsibility for his or her own personal development and make a difference each day.
For more details about the workshop please contact Ms. Marites Hilapo at (+632) 9841210 local 125 or send an email to info@igsl.asia.

S H A R E