---
In Celebration of the 500 Years of the Protestant Reformation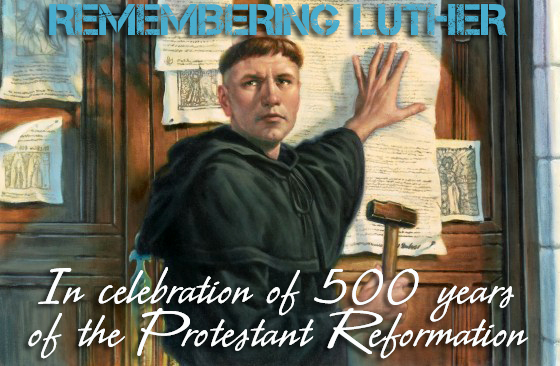 Manila, Philippines. Last October 14, 2017, almost 200 pastors, theologians, missionaries, church leaders, and believers gathered at the International Graduate School of Leadership (IGSL) to celebrate 500 years of the Protestant Reformation in a forum dubbed as "Remembering Luther". This gathering commemorates the said historical event as a significant tipping point in the story of Christianity.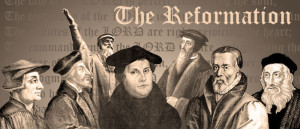 Five hundred years ago, in 1517, an Augustinian priest nailed 95 "topics for debate" against the Roman Catholic Church's corruptions, abuses, scandals, and false doctrines. Soon after this, thousands embraced Martin Luther's cause as his teachings spread like wildfire. Luther ignited what was known as the Protestant Reformation, which transformed Europe and the rest of the world.
Today, five centuries later, many Christians all over the world remember the man and the movement he started. Evangelical churches celebrate the influence and the inspiration they found in the theology, the faith, and the life of Martin Luther.
Some of Luther's legacy for Christians today include:
Turning the focus on Christ's finished work instead of on human religious efforts (sola fide, sola gratia, sola Scriptura)
A perspective that missions is God-initiated and that we are to be witnesses to our neighbors
A God-centered approach to theology which emphasizes that God speaks, saves, and sets us free.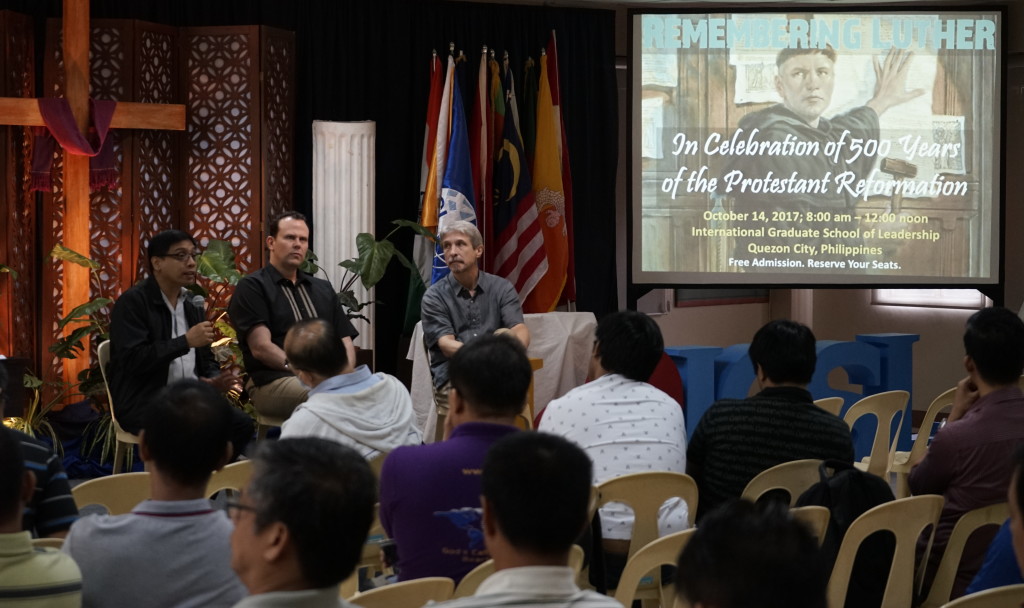 IGSL instructors Dr. Ron Barber, Craig Thompson, and Michael Cariño took turns giving special lectures about the impact of Luther's thoughts on history, missions, and theology. Their talks were followed by a meaningful open forum with a variety of questions coming from the participants. IGSL's participation to this global celebration marks our commitment to the flourishing of the wider body of Christ in the Philippines, Asia, and beyond.
By Michael Cariño (Faculty, Theological Studies)
S H A R E