---
SHAPING THE HEAD, HEART, AND HANDS OF A LEADER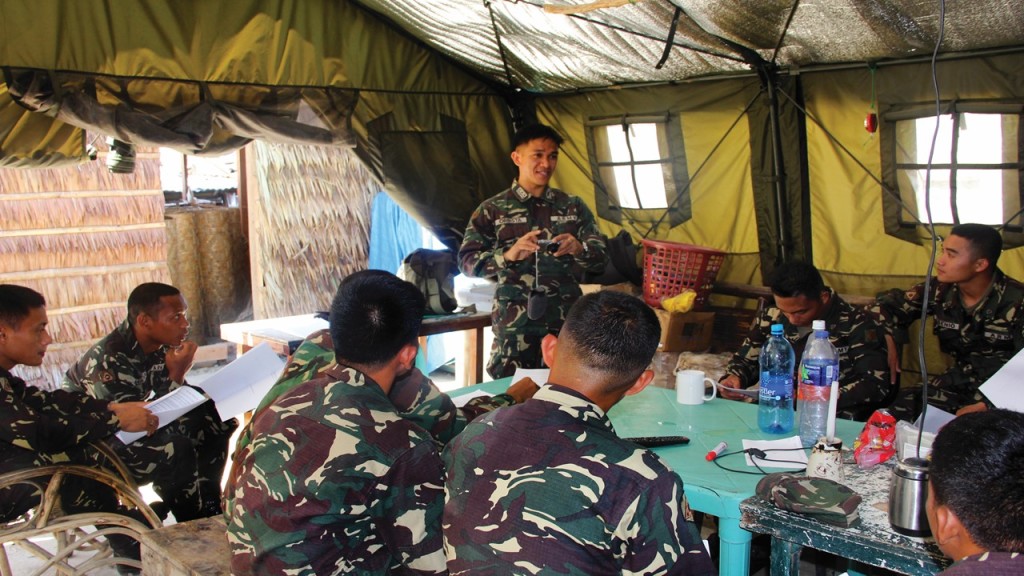 God has called IGSL to mold its 490 students (resident and non-resident) – more than half of which are internationals —- to become servant-steward leaders for key sectors of society. IGSL does this through balanced development of the head, the heart, and the hands. Captain Marconi Orbista of the Armed Forces of the Philippines (AFP), one of IGSL's most recent graduates testifies how his two years of study at IGSL has shaped his head, heart, and hands.
IGSL seeks to produce students who have grown in knowledge and wisdom through classroom sessions, practical ministry situations, and other avenues to broaden their knowledge concerning God, ministry, and life in general. Head knowledge is not the ultimate goal of IGSL but a change of heart. Consequently, this heart transformation is translated into practical life and ministry applications that will eventually effect change in society.
---
Head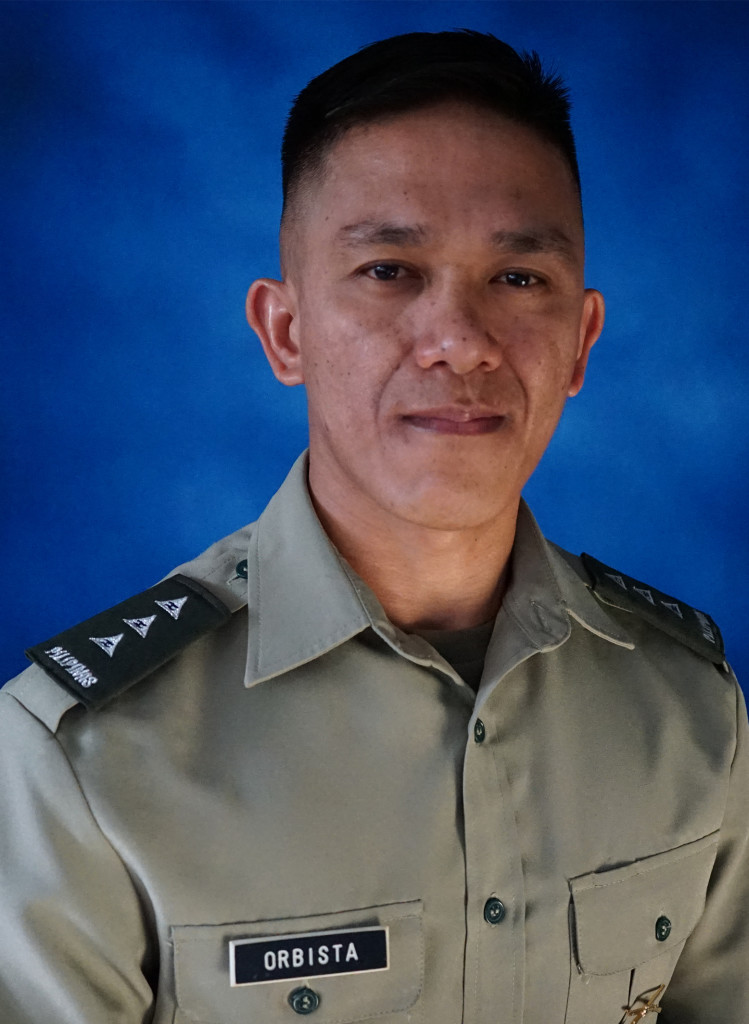 When I entered IGSL, I had to empty my head with what I have previously learned in the military. I began to consider myself an army trainee who would be having an elite military training to become a gallant warrior in the battle against the moral decay of our society.
The richness of the training I had in IGSL has drastically changed my worldview. Servant-Steward Leadership was emphasized, and it was opposite military culture where our men serve us. I learned to serve my men. The"sacred secular principle" turned my world upside down. In my 15 years in the military service, it is only now that I came to realize military service is indeed my highest calling before the LORD. I don't need to retire from my military duty in order to serve God full-time because I am already serving Him full-time while working as a military officer. Then I discovered the vastness of God's stubborn love that made me love my enemies — the communist rebels who almost took my life, when a bullet severely fractured my left forearm, rendering me disabled even after 10 major surgeries.
_______________________________
Heart
The school has a strict curriculum to follow but the Lord has given me a unique and harder curriculum.  I firmly believe that God has placed me in the army because He has a wonderful plan that is not limited only to the transformation of our organization, but also the lives of our enemies — the Communist Party of the Philippines and their armed component, the New People's Army.
My past worldview is to capture, imprison, or kill the rebels which, I believe, would help our nation. But God radically changed my heart to want to reach out to my enemies. This transformation leads me to change from being a soldier who goes out to war, to a "SOUL-DIER", braver to face any battle whose battle cry is not only to serve the nation but also to seek, save, and serve the lost souls of my enemies to freedom found only in Jesus Christ. His Word is sharper than any two-edged sword able to pierce my hardened heart and even the hearts of the rebels.
_______________________________
Hands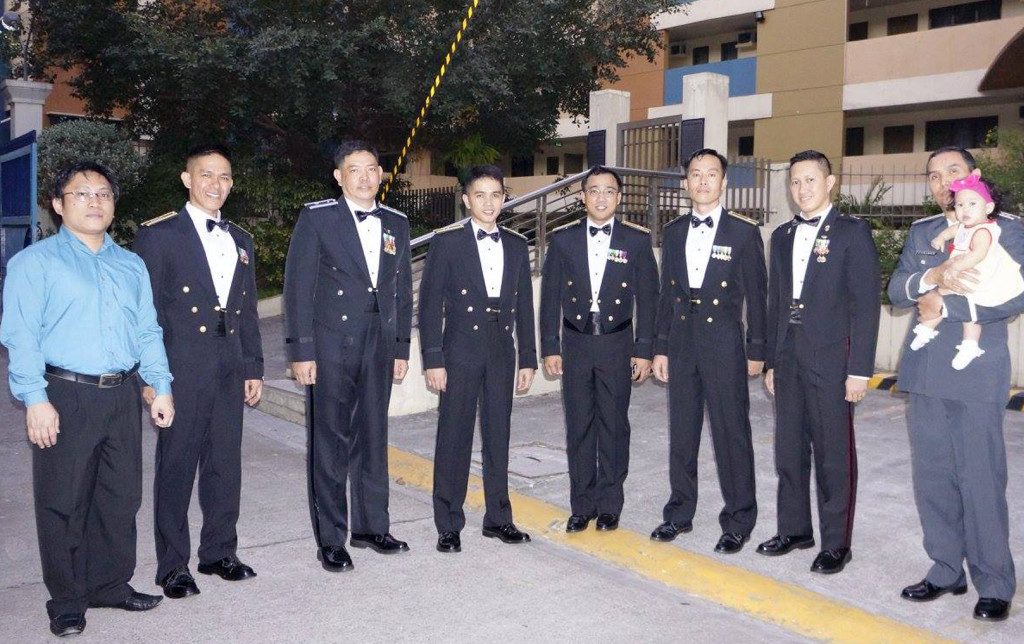 Poverty makes more civilians join the communist ranks. I hope to help alleviate poverty in the areas where I will be assigned. And I will render the snappiest salute to my Commander for this charge.  This mission is not easy. I will be crossing enemy lines in order to rescue those precious lives and usher them to the Ultimate Victor – Jesus Christ.I started to pray for a unique military ministry designed to reach out to the "enemies of the military" which I call "C4" (Christ-Centered Community for Communists) with the sole purpose of reaching out to groups who have turned away from God, and lead them back into the arms of our loving Father. Whereas C4 is used in the military to bomb fortified enemy strongholds, here C4 is a place where they can find an explosion of God's grace; a place where our "enemies" are considered part of the family; where they can find forgiveness, acceptance, and real meaning of life in Christ.
It is my prayer that one day this ministry will become one of the core values of our organization— may we realize that waging war against the rebels is not the ultimate solution to solve our insurgency problem but to reach them with the Word of God. This is the Lord's battle not mine. In the final analysis, it is God who will win!
What a privilege to serve in the Armed Forces. But there is no greater honor than serving the King of kings and the Lord of lords!