---

---
Manila, Philippines. Last May 2018, hundreds of pastors, leaders, and believers were inspired and impacted by the teaching ministry of Ptr. JeffKinley who came all the way from Arkansas, U.S.A. to speak to Filipino Christians. We thank God for the privilege of having this servant of Christ visit our nation to share his rich knowledge and practical insights.

Pastor Jeff was a former hippie during his teenage years. He was hooked into playing in rock bands, getting drunk, and doing drugs until someone led him to experience and embrace the love of God. His conversion to Christ turned his life around. From an aimless hippie who was happy to read nothing more than comic books, Jeff become a church pastor, a bible teacher, a renowned speaker, and a best-selling author.

Today, he is passionate about reaching the young generation with the love and forgiveness of Jesus. As a full-time teacher, speaker, and writer he aims to help awaken churches, disciple teens, equip believers, train pastors, and help transform nations by using his expertise, experience, knowledge, skills, and gifts for the glory of God.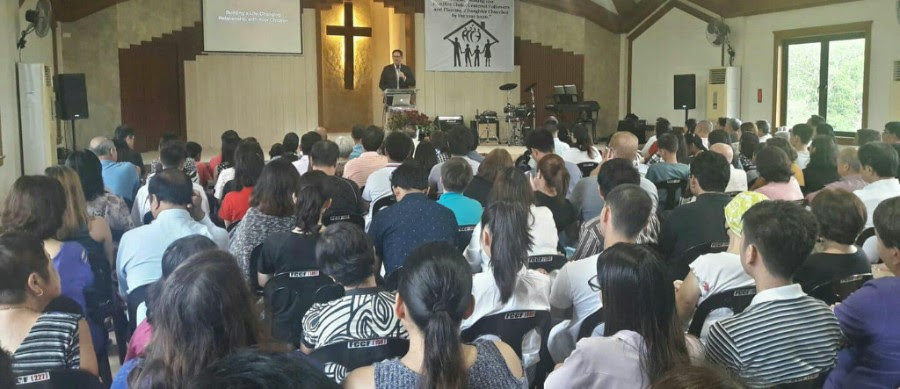 During his short trip to the Philippines, he visited different spiritual communities such as Christ's Commission Fellowship, Filinvest Community Christian Fellowship, Christian Bible Church of the Philippines,Horizon Christian Ministries, International Graduate School of Leadership, and many others.

We are grateful for Ptr. Jeff's passion to speak and write about God's truth in a gracious and loving manner. His love for God, for God's Word, and for God's people serve as an inspiration to many Christian leaders.

Pastor Jeff Kinley is looking forward in coming back to the Philippines again to teach more pastors, leaders, and believers. He desires to help equip the Asian Church and beyond to fulfill the Great Commission.
_________________________________________________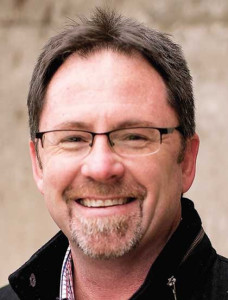 Ptr. Jeff Kinley is a best-selling author with over 30 books, and a nationally-known speaker in the U.S.A. He is passionate about communicating God's vintage truth to this generation. While in college, he was a part of the campus student leadership team of Campus Crusade for Christ. Ptr.Jeff's experience and expertise in explaining God's truth is well-known. He served for over two decades as student pastor at churches ranging from medium-size to mega-church size. In 2000, he founded Main Thing Ministries, a non-profit organization whose mission is to equip and inspire Christians to become life-long followers of Jesus Christ. He is a graduate of Dallas Theological Seminary where he earned a Master of Theology (Th.M). You may know more about Ptr. Jeff through his website:https://jeffkinley.com/about/
The mission of IGSL is to develop servant-steward leaders for key sectors of society. IGSL envisions a growing network of Christ-like leaders building spiritual movements, exerting moral influence, and transforming nations for the glory of God.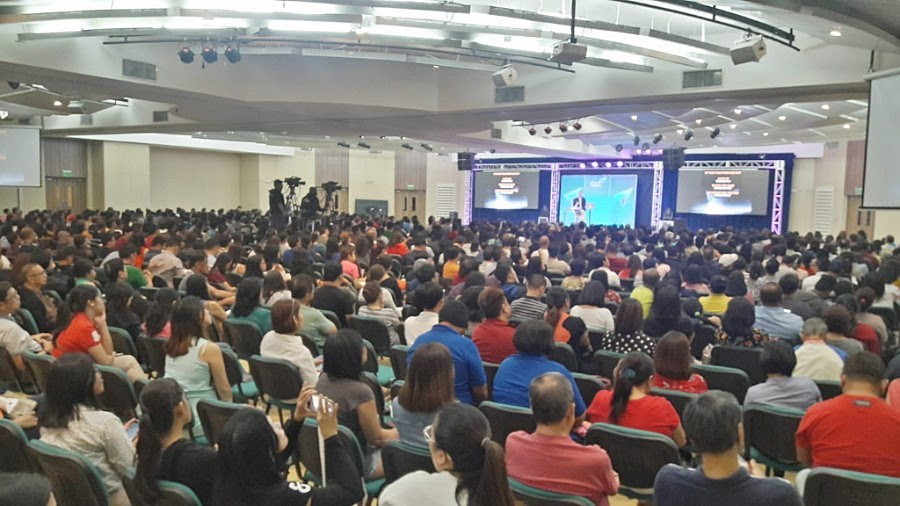 S H A R E