---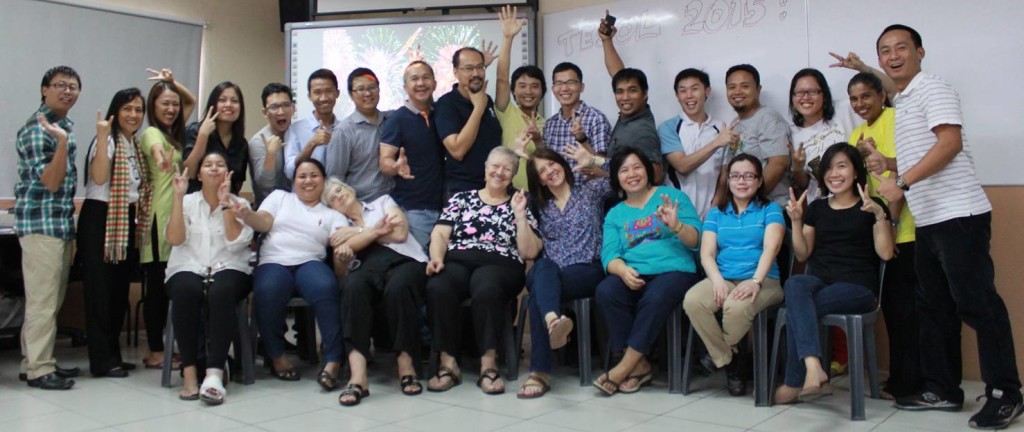 The International Graduate School of Leadership (IGSL), in partnership with Asia's Center for TESOL (Teaching English to Speakers of Other Languages) will conduct an intensive, five-week course leading to a TESOL certificate at IGSL April 17 – May 19.
This certificate is endorsed by Cornerstone University of Grand Rapids, Michigan, USA. For the first three weeks the classes are Monday-Friday, 8 am – 4 pm. For the last two weeks, the classes are 8 am – 12 pm, followed by a two-hour practicum in the afternoon or evening. This totals 120 hours in class and 20 hours of practicum (10 hours observing and 10 hours teaching).
The course covers the following topics:
Basic linguistics
Second language acquisition
Theories and styles of learning
Theories and methods of teaching:

Speaking
Reading
Writing
Listening
Grammar
Pronunciation
Lesson planning
Learner needs analysis
Syllabus design and materials development
Use of media
Classroom management
Testing
Program design and evaluation
The lecture portion of the course is complemented by 20 hours of classroom observation and professionally supervised practice teaching. Students are required to assess the needs and proficiency of the language learners, develop a syllabus appropriate for them, and prepare daily lesson plans accordingly. The students' performance during this portion of the course is assessed through their written lesson plans and observations of their teaching.
Applications are accepted until March 15, 2017.