---

The refreshing sight of nature. Stories told over unhurried meals. Laughter shared with family and friends. The sweet time spent alone with God. A quiet morning walk. A meaningful talk with a mentor. All these, and more, make the IGSL community retreat an event everyone looks forward to each year.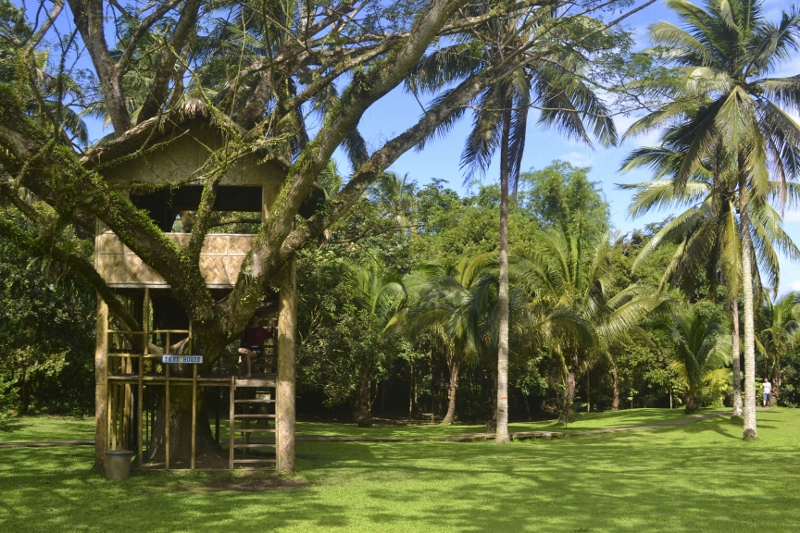 It was still dark, early in the morning of February 16, when around 400 men, women, and children boarded buses and cars all bound for Rizal Recreation Center in Laguna. For three days, the entire IGSL family took a break from work and school requirements to devote time for worship, reflection, fellowship, and fun.
The retreat this year was themed "More of Him, Less of Me" which was taken from John 3:30. Dr. Henry Tan, former president of ISOT-Asia (now IGSL), spoke about John the Baptist's life and ministry, putting emphasis on his character of humility. One of his points stated, "Humility comes from understanding who God is—that He is absolutely sovereign." The clearer our vision of His majesty, greatness, power, and glory, the more we will be humbled by His presence.
Dr. Tan also shared powerful points that defined true humility.
Humility stems from understanding that everything I am and have has been entrusted to me by God to be used for His purpose and glory.
Humility is maintained by having a proper definition of success. Success in ministry is to exalt Christ and bring others to do the same.
Humility recognizes that I am expendable and my role in God's program is temporary. God put us where we are to fulfill His purpose of completing a bigger picture.
John the Baptist understood his calling. And he knew his Caller well. This helped him fulfill his role in God's Kingdom humbly and faithfully.
In each session, Dr. Tan posed questions that helped everyone reflect and share in small groups how this powerful message can be lived out each day.
Besides coming together for plenary sessions, a dawn watch was held on Friday morning, giving an opportunity for everyone to begin the day in prayer. There was also an afternoon of team games and lighthearted competition where faculty, students and staff cheered, ran, jumped and outdid each other's tactics.
The children also had their share of fun through activities led by a team from The Lord's Community Church.
It was truly a meaningful time of communing with God and with one another. It is our desire that as we all returned to city life, our lives would reflect more of Him and less of ourselves.