---
We are delighted to welcome our new faculty members, Adam and Ana Day. Adam will be teaching in the Biblical Studies Department while Ana will be involved in the Partners in Ministry Certificate Program.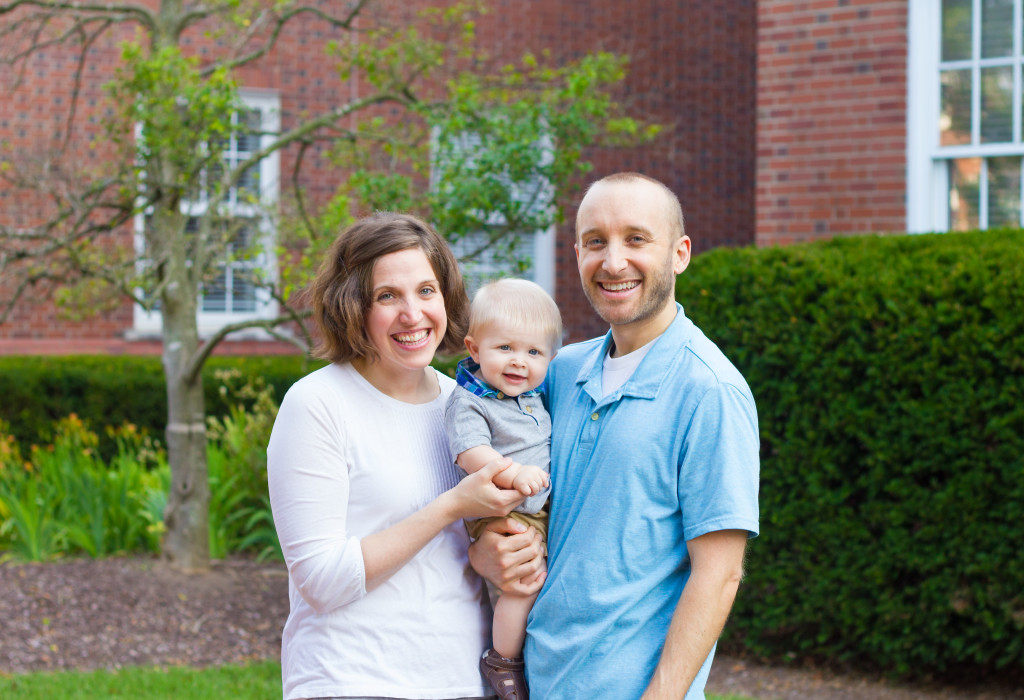 Our Newly Weds

Congratulations to Andrew and Suzanne Heyd who recently got married on May 13, 2017.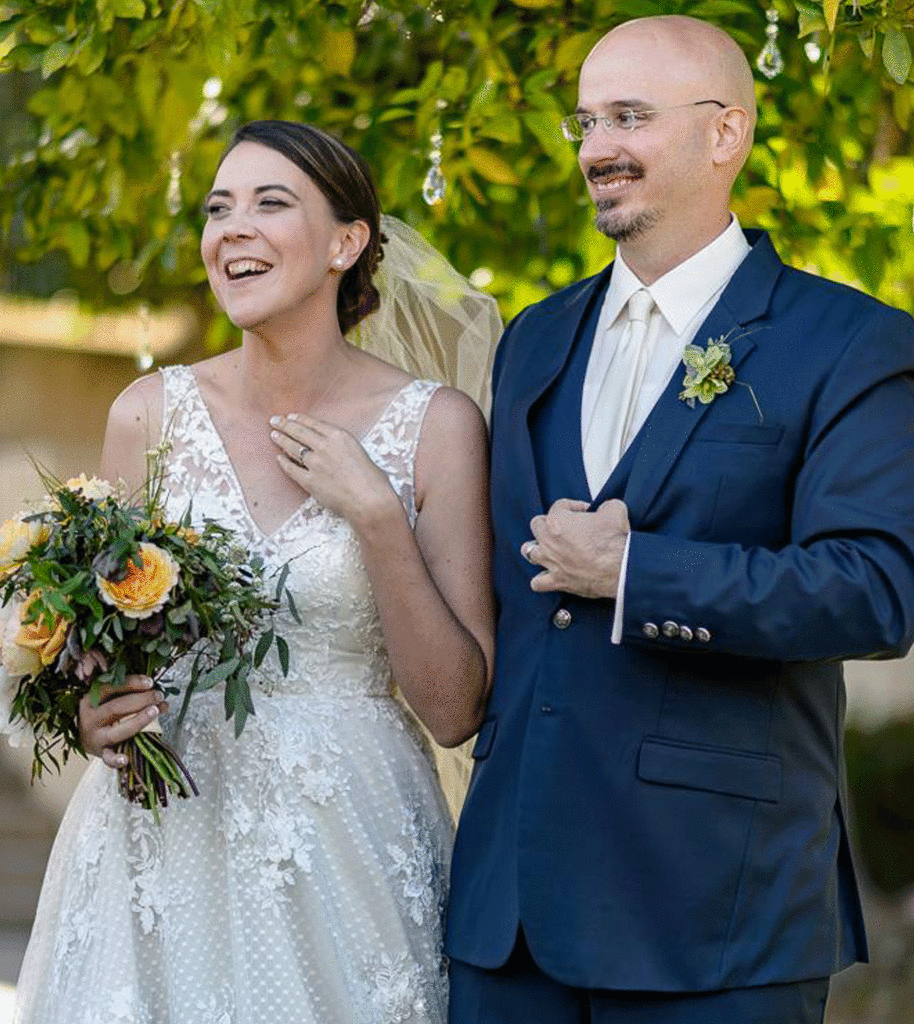 Welcome to the IGSL family!