---
Last October 21, 2017 around 500 people attended a seminar entitled "Dealing With Difficult Relationships" held at the International Graduate School of Leadership (IGSL).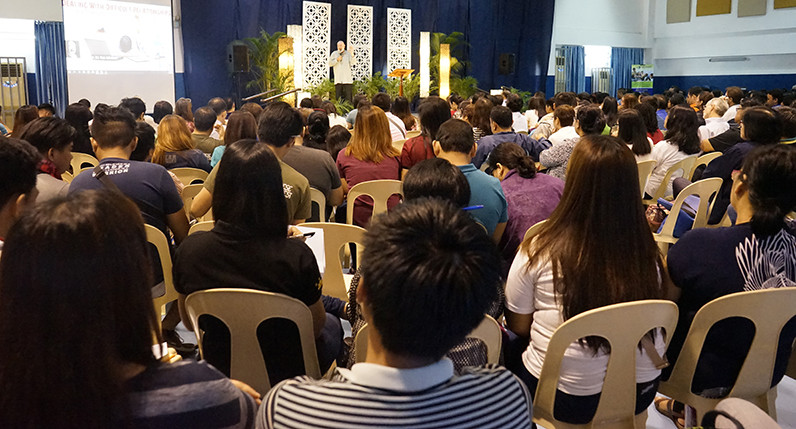 Dr. Rex Johnson from Talbot Theological Seminary taught the participants about the complexities of relationships especially when encountering coercive, controlling, manipulative, and demanding persons. He guided the pastors, parents, teachers, couples, and church leaders present on how to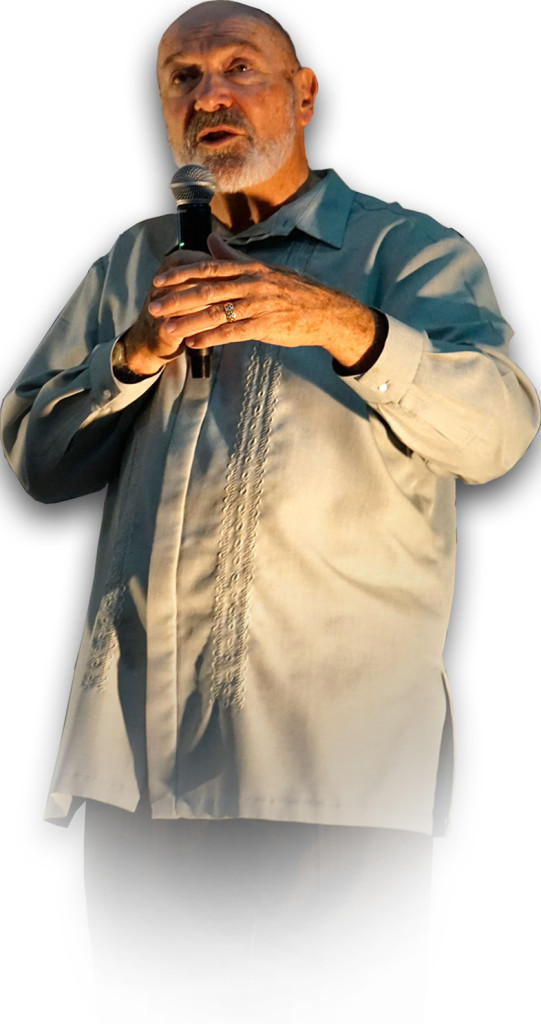 understand and relate with such toxic individuals in a loving way.
Before Dr. Johnson presented the effective ways of relating, he first talked about why we experience difficult relationships. Two main points he shared are:
Desires that battle within us (James 4:1-3)
Difficulties help us become more mature (Romans 5:3-5)
Then he went on to discuss some of the factors that bring about difficult people, including ourselves. Some of them are:
Selfishness as children and teenagers
Abuse or trauma
Most difficult people come from families, cultures, relationships, and experiences where they felt hurt, abused, rejected, isolated, unsafe, unloved, or disrespected as a person. Such uncaring, stressful, painful, and traumatic environments make them relationally difficult people.
Knowing the possible reasons behind injurious behavior and experiences that helped shape people opens us up to understanding others. This can guide us in making difficult people feel safe, accepted, and respected by:
Helping them recover from trauma
Avoiding intuitive emotional impulses
Being compassionate and understanding
As God continues to heal and transform us, we can overcome our hurtful impulses and train ourselves to love and relate well.
Holding seminars like this is part of IGSL's commitment to the holistic development of leaders for transformation as well as to the unity and health of the church in Asia and beyond.
By Michael Cariño (Faculty, Theological Studies)
S H A R E