---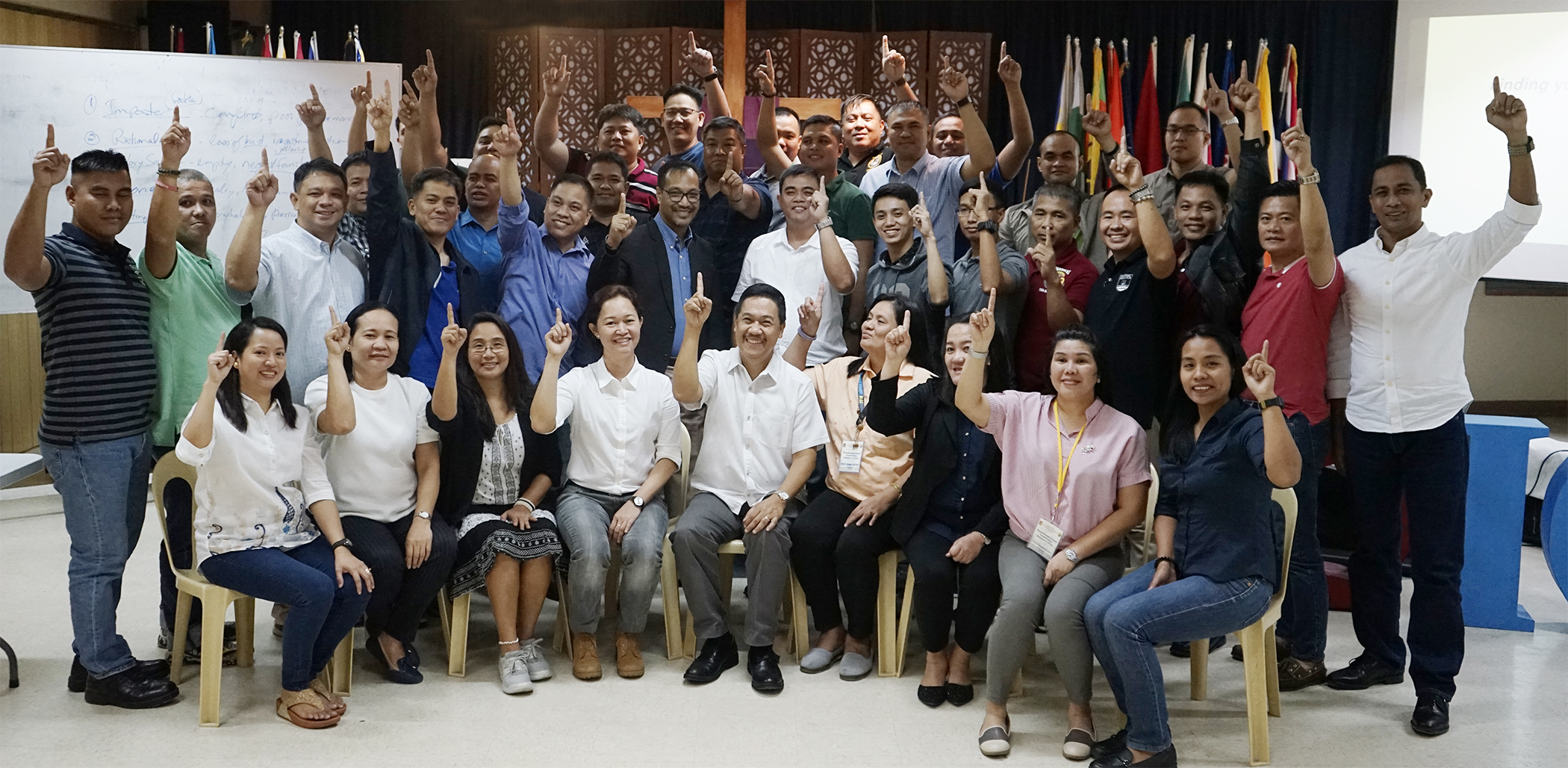 "All that is required for evil to triumph is for good men to do nothing."
– Edmund Burke (Irish Statesman, author, orator, political theorist, & philosopher, 1729-1797)
_______________________________________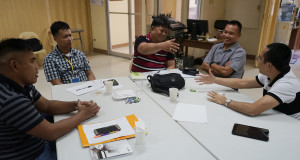 Forty-one police officers of the Philippine National Police (PNP) – Crame Chapter, participated in the recently concluded Transformational Leadership seminar.  The 9-day seminar that was conceptualized and initiated by the uniformed men who are IGSL alumni, has been approved and endorsed by the Directorate for Human Resource and Doctrine Development (DHRDD) of the PNP.  The last day of the seminar was a spiritual retreat held at IGSL. Sessions were taught by the IGSL alumni and some professors and covered not just the leadership skills of police officers but more importantly their spiritual lives.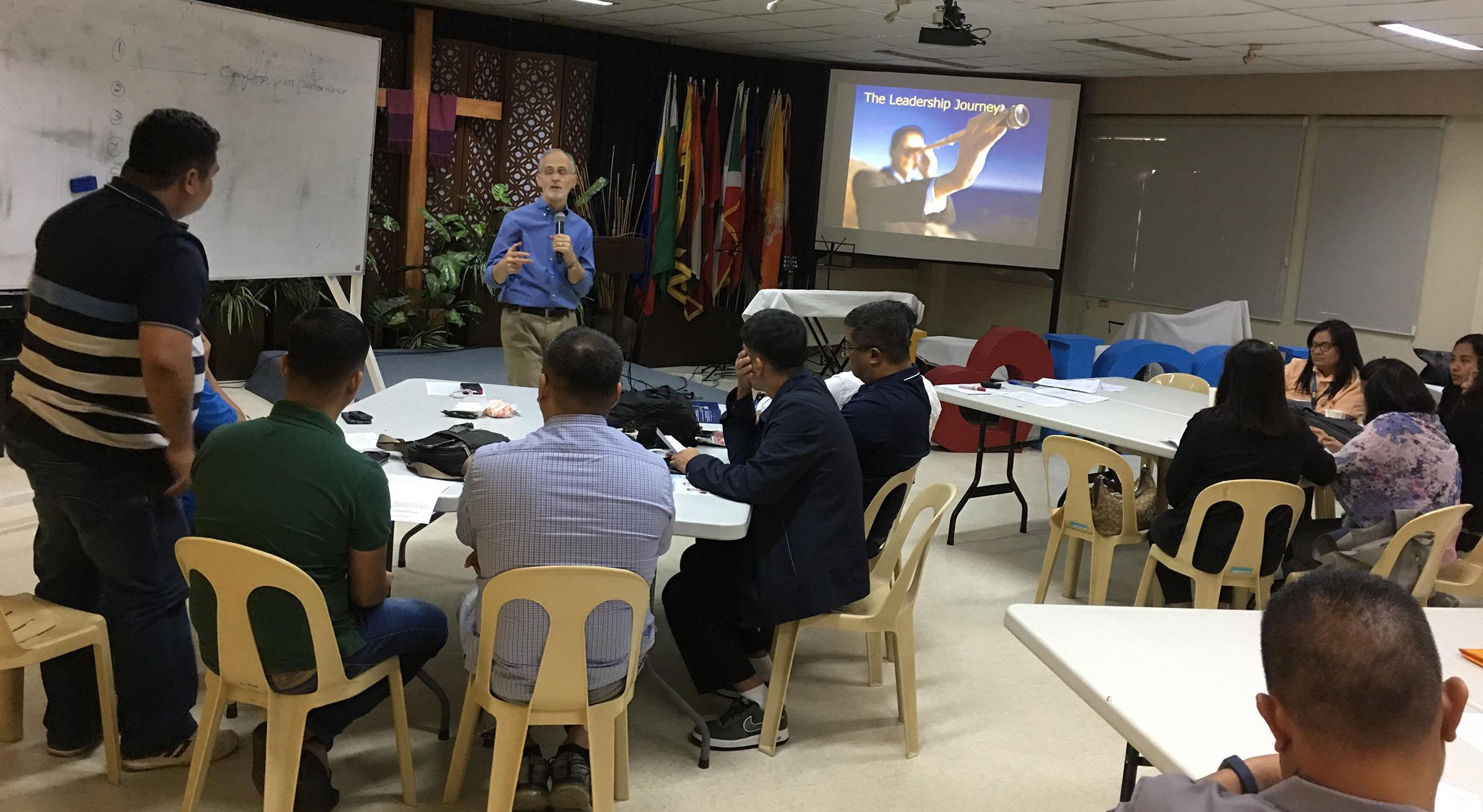 PSupt Frederick E. Obar, Training Manager, School for Values Leadership, PNP Training Service shares, "The bigger vision of HRDD is to forge a Memorandum of Understanding (MOU) with IGSL so that we can formalize and train officers and non-officers who are holding strategic responsibilities nationwide."  They have chosen to tap IGSL because of their desire to deepen the spiritual grasp of the current leaders and emerging leaders. He added that HRDD also plans to make this a regular part of leadership training for the officers.
_______________________________________
Pray that these police officers will lead morally upright leadership and convictions and will actively stand for truth and righteousness in their responsibilities as law enforcers.
S H A R E