---

IS600 Teaching English for Speakers of Other Languages (TESOL)
April 16-May 18, 2018
Instructor: Ms. Shelley Merritt and Trainers of Asia's Center for TESOL

This course is for individuals who wish to pursue a ministry in teaching English to speakers of other languages. Becoming a TESOL-certified teacher is the gateway to teaching English as a second language in schools and communities. If you are a non-native English speaker who is interested in Teaching English for Speakers of Other Languages, a TESOL certificate is a great resource for your ministry. The TESOL certificate has become an international standard when it comes to the actual practice of teaching English overseas. Other than the more technical aspects of teaching English, your TESOL certificate will give you practical tips for classroom discipline management, engaging your students in fun activities, and even some hands-on student teaching experience before you step in front of your class.
This course is open to all. However, if you are a non-IGSL student, you need to apply directly at Asia's Center for TESOL. Please visit this link http://www.actesol.com/.
________________________________________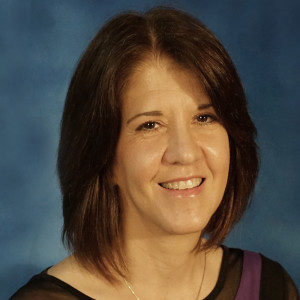 Shelley Merritt is the Director of the Partners in Ministry (PIM) certificate program and the PIM English program. She also teaches in PIM, mentors wives of IGSL students, and serves as IGSL Site Director and Instructor for the Teaching English for Speakers of Other Languages (TESOL) Certificate Program. Shelley has a Master of Arts (M.A.) in Teaching English for Speakers of Other Languages from Kansas University, Bachelor of Arts (B.A.) in English from Southwest Baptist University, and Associate in Arts (A.A.) in Journalism from Butler Community College.