---

NT672 An Application Study in the Book of Revelation (2 credits)
April 23-27, 2018; 8:00am to 12:00pm
Instructor: Dr. David Wold
This course will help students discover God's prophetic plans for the future based on the book of Revelation, and learn how to live for those days. Using John MacArthur's The MacArthur New Testament Commentary on Revelation, this module aims to unveil Jesus Christ in glory. The book of Revelation was written by the apostle John as his letter to the churches in Asia Minor who were feeling the overwhelming effects of persecution from all sides. Revelation was a reminder to them that God saw their hardships, cared about them, and would reward them for their faithfulness.
Through the use of vivid imagery, John writes Revelation to reveal the end of human history, the return of Christ, and the establishment of a new heaven and a new earth. John's message of hope in Revelation assures Christians that God is in sovereign control of all past, present, and future events. He encourages believers to trust that Jesus Christ will judge the lost and will rule in ultimate victory over all human and demonic opposition.
TUITION FEES:
For everyone interested to enroll, IGSL tuition fee for a 2 credit course costs Php 3,600.00 inclusive of class notes & general fee. IGSL students can avail of scholarship. However, the "Coaching Workshop for Christian Leaders" has a different rate.
For non-IGSL students who want to enroll in Teaching English for Speakers of Other Languages (TESOL), please visit www.actesol.com for your application process. IGSL is hosting this training every summer and Asia's Center for TESOL (ACT) is the principal trainer.
For IGSL alumni who plan to enroll in these courses (except for TESOL), you do not have to pay for the tuition fee. You only need to pay for the classroom materials worth Php 200.00.
For more details, please contact the IGSL Office of the Registrar at 454-4546 to 49 local 125 and look for Ms. Marites Hilapo. Or you may send an email to info@igsl.asia.
__________________________________________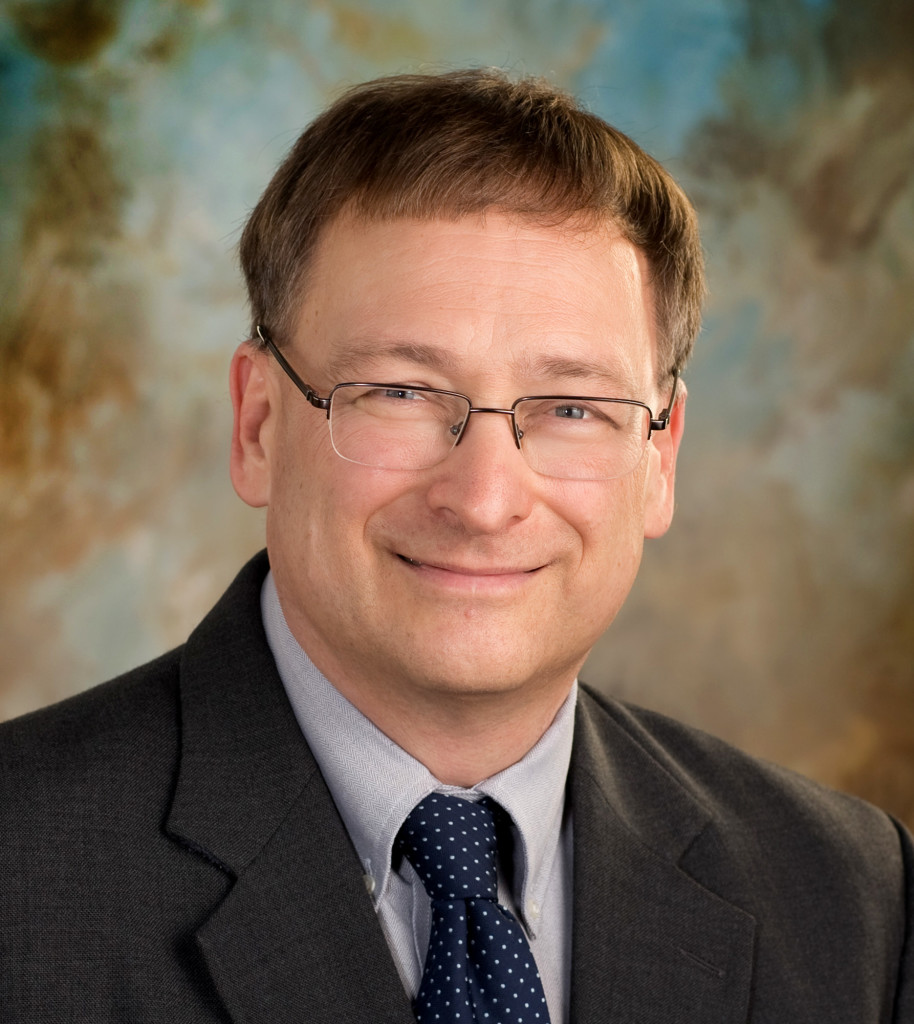 Dr. David Wold has a Masters in Theology (Th.M.) in Bible Exposition from Dallas Theological Seminary, and Doctor of Philosophy (Ph.D.) in Prophetics from Louisiana Baptist University. While in college he was part of the Navigators Ministries. David has served as senior pastor of various congregations within the Evangelical Free Church of America. He has also been an instructor for the Greater Europe Mission in Albania, Georgia, and Latvia where he taught courses on hermeneutics, biblical studies, and prophecy.  He has taught to 28 countries such as Uganda, Kenya, India, Nepal, Russia, Brazil, and Haiti.