---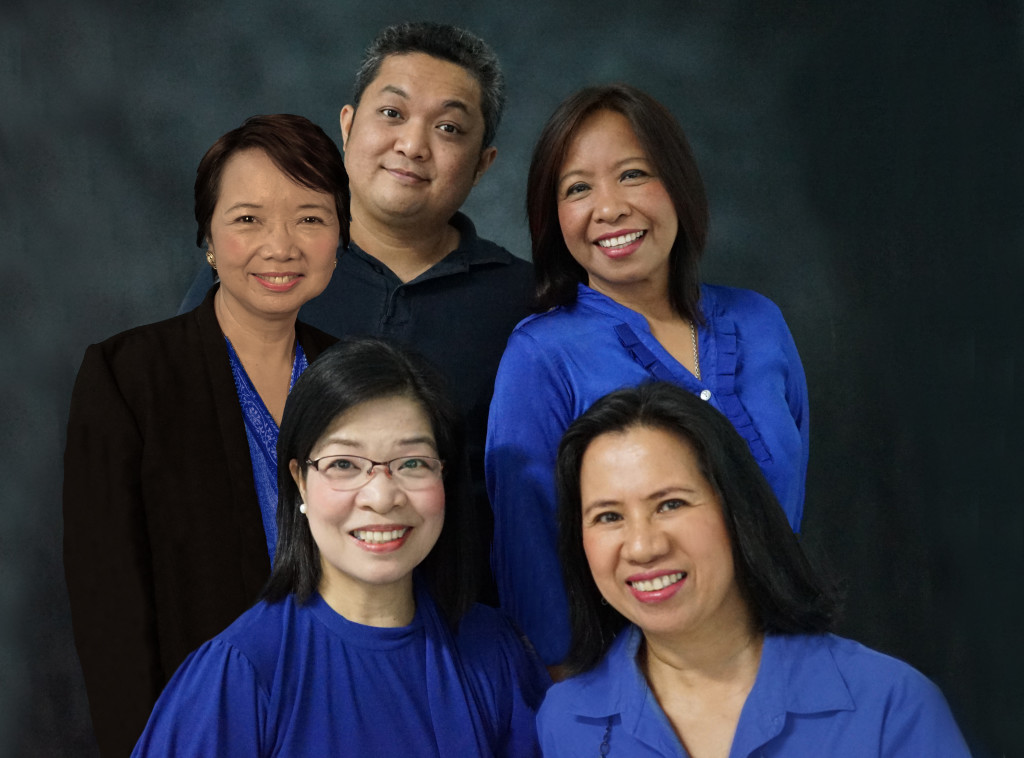 The Office of Development (ODEV) exists to enhance IGSL's public image and relationship with stakeholders (donors, students, alumni, ministry partners, faculty, staff, and board members) through the following:
1. Caring for our donors
2. Communications with our stakeholders – students, faculty members, staff, board of trustees, ministry partners (donors), churches and organizations, and alumni – through print and online media.
3. Promoting the school for the purpose of recruiting more students to enroll at IGSL through printed promotional materials and website.
4. Strengthening relationships with IGSL alumni and building mentoring relationships with them.
_________________________________________