---

As the academic year 2017-2018 draws to an end, we are happy to announce the upcoming 32nd Commencement Exercises, which will be
on Saturday, April, 7, 2017, 8:30 am
at Grace Christian Church
Samuel Dee St., Grace Village, Bgy Apolonio Samson,
Quezon City 1106, Metro Manila
(For directions, you may use the map below)
IGSL will celebrate the accomplishments of its 106 graduating students, the school's biggest graduating class, representing South Asia, Southeast Asia, East Asia, Africa, and the United States. The graduates will be returning to serve in their home countries or heading off to new places of ministry.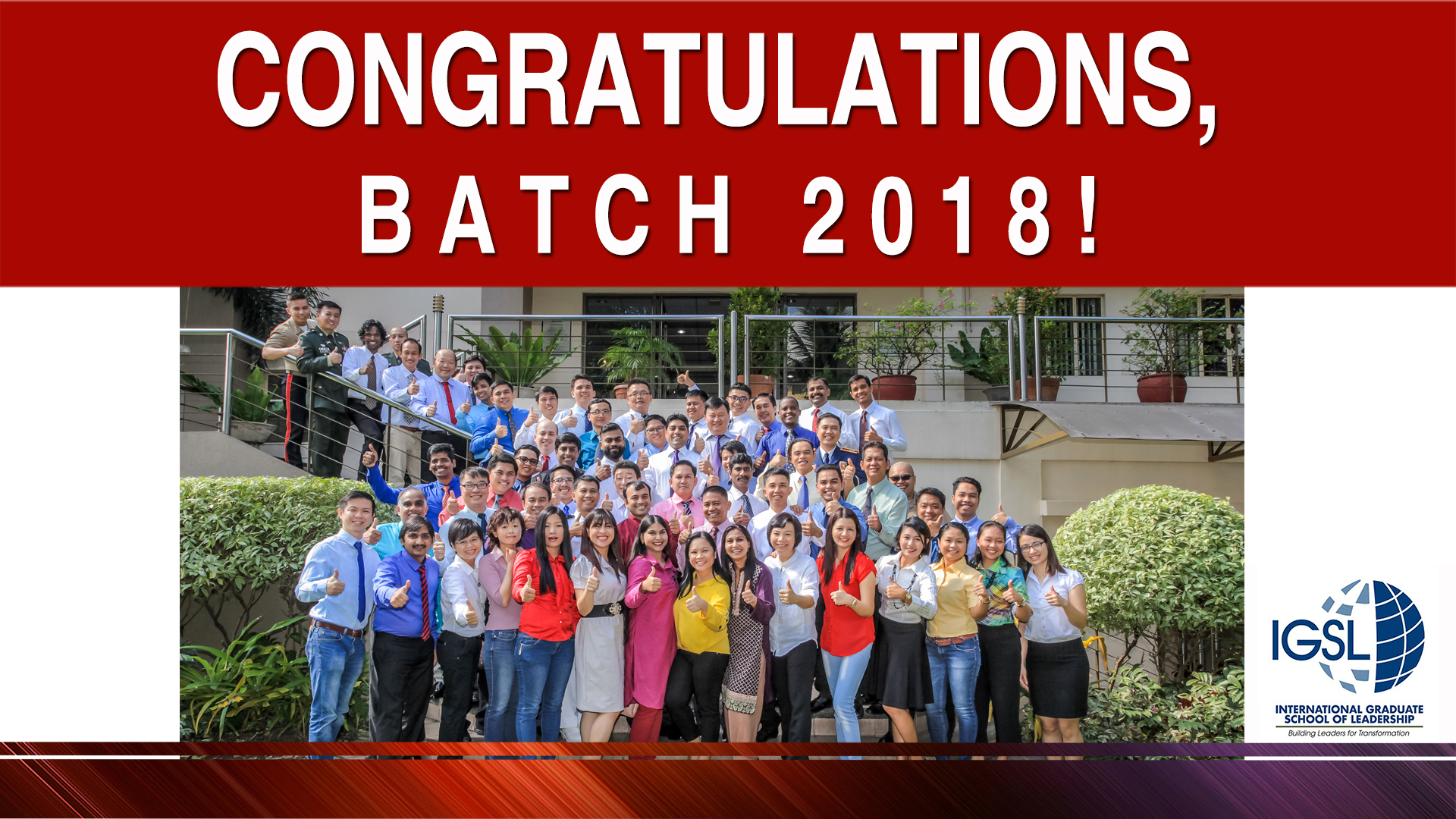 The theme of this year's graduation rites is "Living in God's Presence, By His Grace and for His Glory" with Dr. Ziya Meral, Director  of  Centre on Religion and Global Affairs as guest speaker. Rev. Danilo Urquico, Hub Pastor of Christ's Commission Fellowship, East, will be giving the charge to the graduates.
We look forward to celebrating this momentous event with families, friends, and ministry partners of the graduating batch. Pray with us for the 106 candidates that they would finish strong and receive God's full provision for their needs.
_______________________________________
Map to Grace Christian Church

S H A R E