---

Last April 2018 we have seen hundreds of pastors, leaders, and believers who have been encouraged and equipped by the teaching ministry of Dr. David Wold. We thank God for the opportunity to host this servant of God as he goes to various nations and train leaders.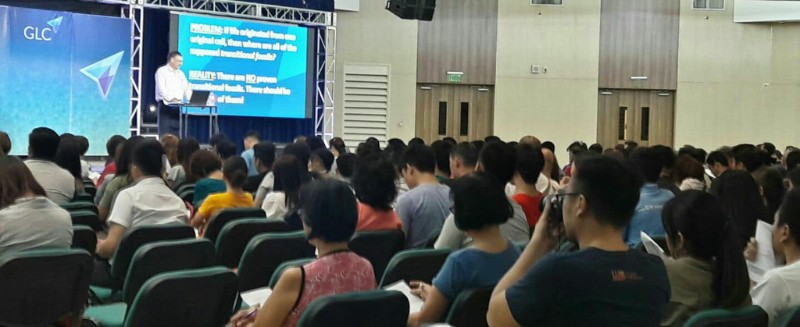 Pastor David grew up in a family of farmers. He is familiar with the simplicity of farm life and the importance of resiliency and hard work. Today, as a travelling teacher, he applies the same persevering attitude as God's worker in the spiritual harvest of souls.

Even when he lost one leg due to an infection during a mission trip in Brazil, he did not stop serving God. Today, he travels with a prosthetic leg to nations in Africa, Asia, and Europe to preach about Christ.

His handicap does not stop him from doing his ministry. He trusted God for health, finances, and wisdom as he spoke to different churches such as Christ's Commission Fellowship, United Evangelical Church of the Philippines, Gospel Church of Manila-North, GCF Nuvali Church, Filinvest Community Christian Fellowship, and many others.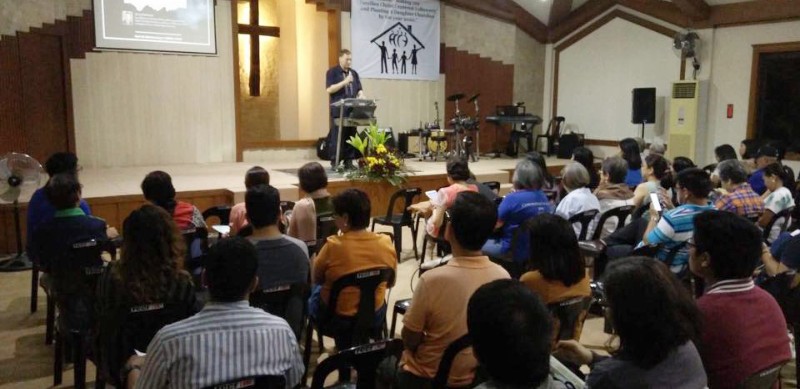 We are grateful for Dr. Wold's passion to teach the Bible to all peoples. His love for God and for God's Word is an encouragement and an inspiration to many Christian leaders.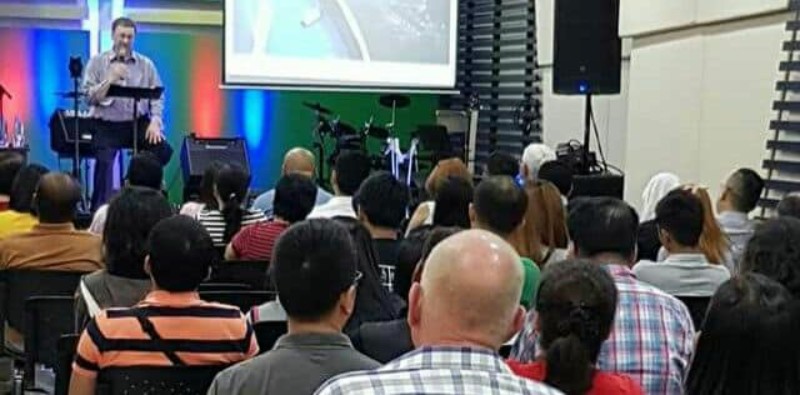 Pastor David is looking forward to coming back to the Philippines to teach more pastors, leaders, and believers. He desires to help equip the Asian Church to fulfill the Great Commission.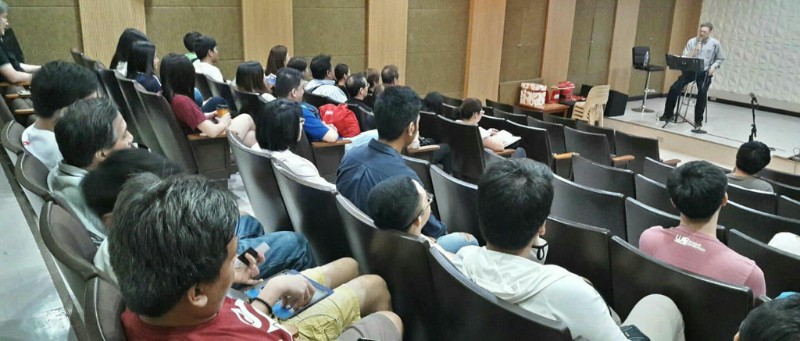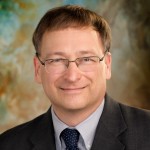 Dr. David Wold has a Master of Theology (Th.M.) in Bible Exposition from Dallas Theological Seminary and Doctor of Philosophy (Ph.D.) in Prophetics from Louisiana Baptist University. While in college he was part of the Navigators Ministries. David has served as pastor with the Evangelical Free Church of America. He has also been an instructor for the Greater Europe Mission in Albania, Georgia, and Latvia where he taught courses on hermeneutics, biblical studies, and prophecy. He has taught in 28 countries including Uganda, Kenya, India, Nepal, Russia, Brazil, and Haiti.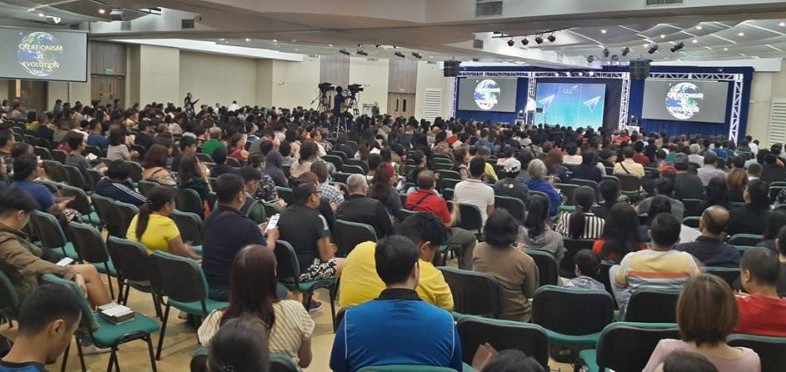 (Written by Michael Cariño, IGSL faculty)
S H A R E