---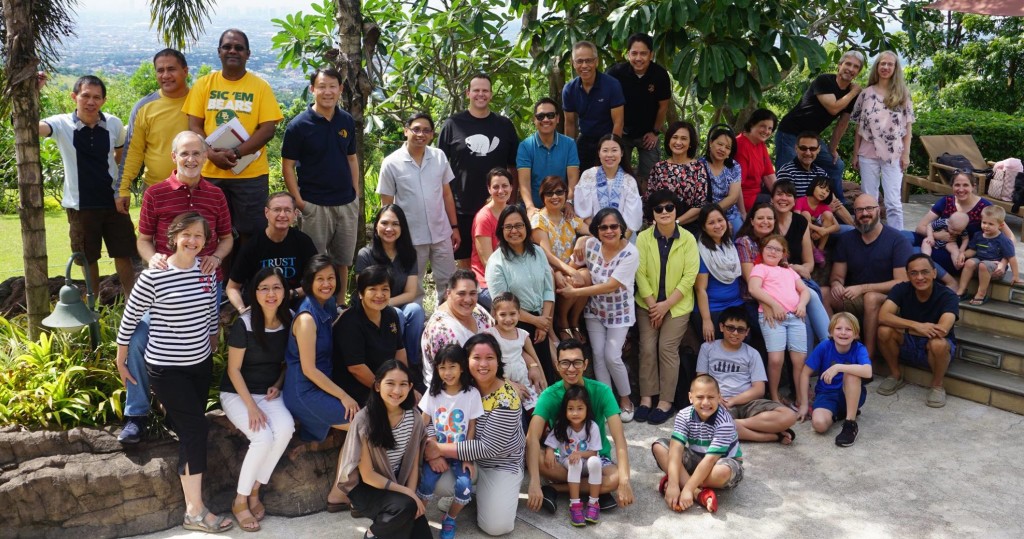 The faculty at International Graduate School of Leadership are engaging instructors, innovative thinkers, and models of servant-steward leadership. They are committed to seeing students excel academically, helping them attain their maximum potential, and developing them to become leaders and change-agents in their nations. More importantly, they desire to see students mature in their spiritual growth and formation.
Our multicultural faculty totals 75, including visiting and adjunct professors. They come from various cultures and backgrounds, making them effective educators to our 490 resident and non-resident students from different parts of the globe.
---
FACULTY

NEWS
---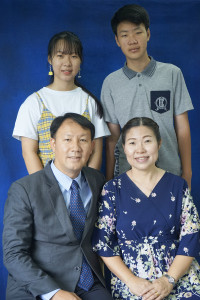 IGSL family welcomes our new faculty,
Prateep and Phailin Wangjariyatam
together with their children, Tikamporn and Wisutthichon! 
---
A Decade of Dedicated Service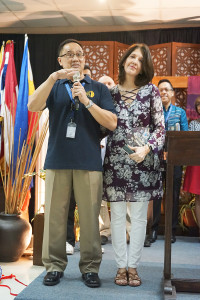 The IGSL family is grateful to Huy and Shelley Merritt for 10 years of faithful service as faculty, mentors, and leaders. Huy taught under the Theological Studies Department and served in the Leadership Team as Director of Leadership Programs. Shelley served as Director of the Partners in Ministry (PIM) certificate program and pioneered the PIM English Track for ministry wives who have not had the opportunity to study or practice English before coming to IGSL. Read More
---
Welcome our New Faculty Members!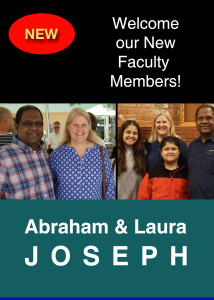 We are delighted to welcome our new faculty members, Abraham and Laura Joseph. Abraham arrived in June and is teaching in the Theological Studies Department. Laura and their children, Abigail and Andrew, arrived on Friday, July 20. Laura will be involved with the Partners in Ministry certificate program. Read More
---
Greetings to Our New Faculty Members!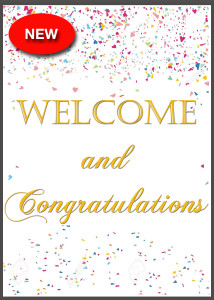 We are delighted to welcome two new faculty members, Adam and Ana Day. Adam will be teaching in the Biblical Studies Department while Ana will be involved in the Partners in Ministry Certificate Program. Read More
---
Full-Time Degree Programs Faculty