---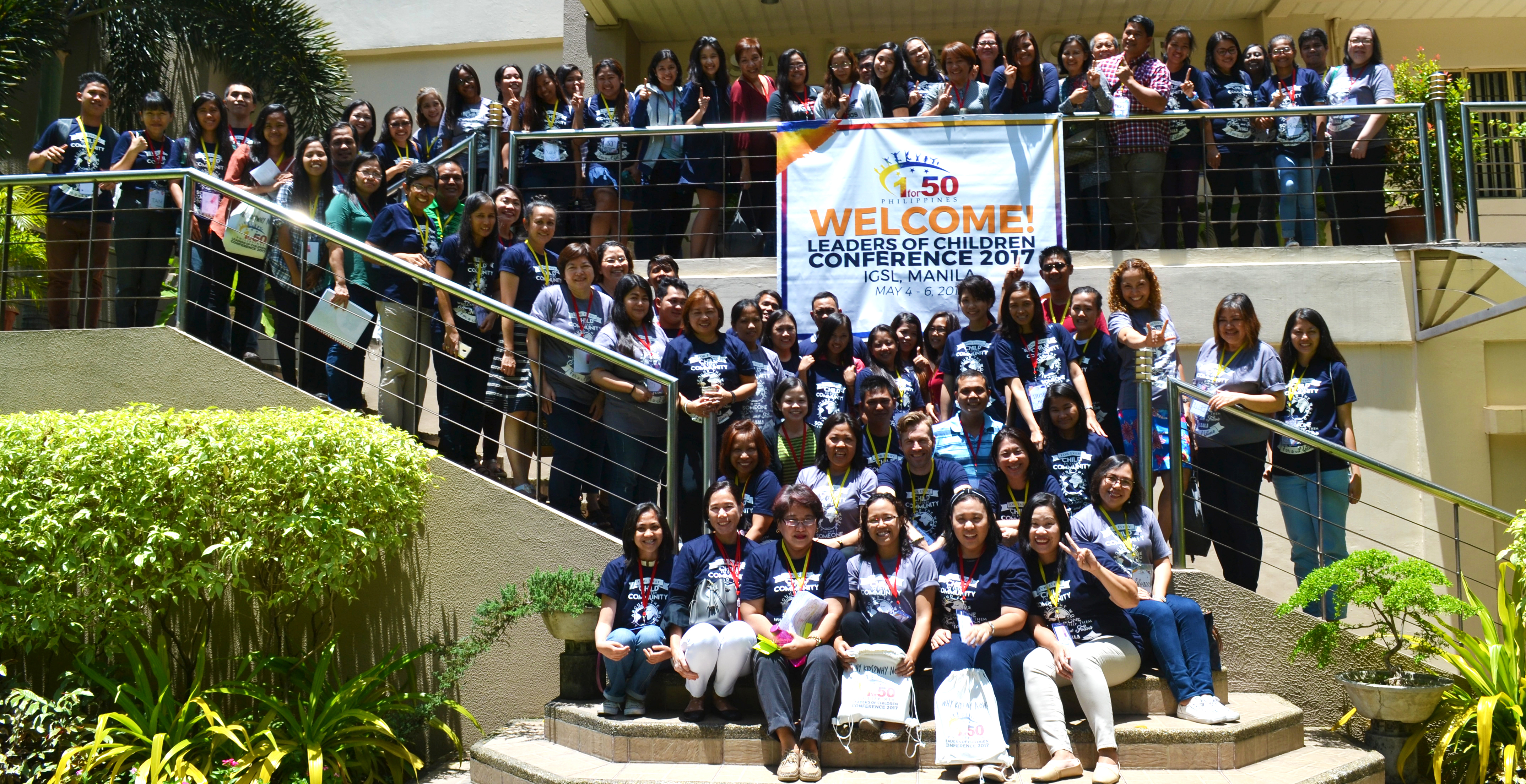 Leaders of children from all over the Philippines converged at IGSL campus on May 4-6 excited, expectant, and ready to receive a fresh vision for ministry to children. God did not disappoint. Through energetic and God-inspired speakers, the participants received equipping through 12 different interactive lessons, along with opportunities to worship, discuss, network, and pray with others of like mind and heart for children. Here's what some said:
"The seminar made me love and appreciate kids more. Not to underestimate how they will know, learn, and obey the Lord. They can have a great impact on someone's life."
"My heart for children was already there but not all of it. All the lessons gave me a vision and inspiration to not just teach children but disciple them as well."
"I am more affirmed and assured that kids ministry should have priority in my church. I want to see this training in the Visayas region and in the local dialect."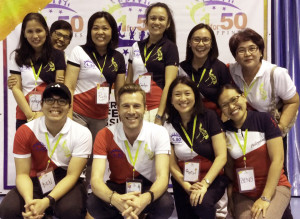 This first national conference was dreamt and planned by the 1for50 Philippines Dream Team of which several of our IGSL faculty and alumni were involved. The Conservative Baptist Association of the Philippines (CBAP), Bible Center Fellowship, and the International Graduate School of Leadership (IGSL) worked together to help make the conference successful.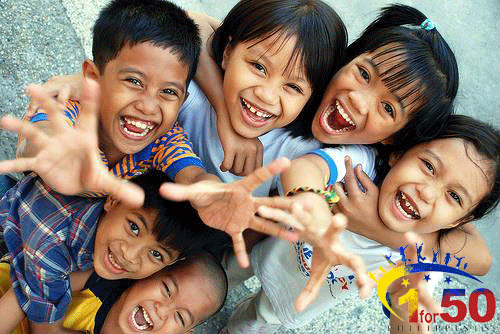 1for50 is a global training and networking movement whose dream is to see every child, in every community, all around the world, have someone to help them know and follow Jesus for a lifetime. It will be exciting to see what God will do next as the participants pass on to their regions what they learned and experienced during the conference. Praise God with us for the opportunity to build leaders of children for the transformation of the next generation!
By Gerri Miller (Faculty, Partners in Ministry Certificate Program)
To learn more about 1for50 Philippines, follow us on Facebook @1for50Ph and join our Facebook group 1for50 Philippines Network. 
S H A R E